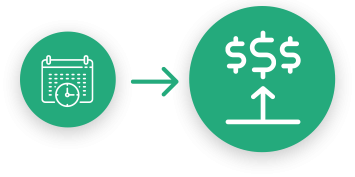 Here is how Workly's Restaurant Employee Scheduling Software can help you boost profits by saving money and time.

Restaurant scheduling software is fast becoming one of the most important management  tools in the eatery business. From small cafés and bistros to high end restaurants and bars, they are all benefiting from using restaurant scheduling apps.
Replace your manual scheduling method with cutting edge scheduling software from Workly
If you own or run a restaurant, you know how complicated staff scheduling can be.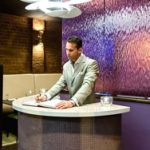 Most manual scheduling techniques, whether paper and pen or an Excel spreadsheet, are technically cheap. But they are costing you time.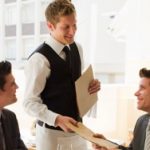 If you are still using old manual methods to wrestle with your staffing schedule every week rather than benefiting from the advantages provided by our restaurant attendance tracking software and free employee time clock, you are not being as productive with your time as you could be.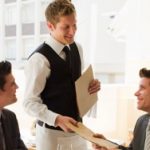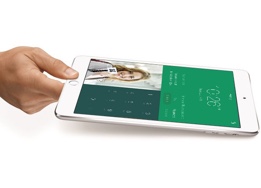 If you are spending even one hour each day working with a manual employee schedule, this is wasting seven hours of your valuable time each week – time that could be spent on other management tasks. With Workly's restaurant employee time tracking software, you can take care of your daily scheduling, staff planning and payroll tasks in minutes.
Maximize your profits, minimize your expenses
Workforce costs are the largest operating expense of most businesses. Optimizing these expenses is very important and can make or break your bottom line.
Whether your employee expenses are substantial or comparatively small, trimming those costs is always going to improve your profits. With Workly's scheduler for restaurant managers, you can deploy your staff most effectively – have them on duty where and when they are most needed.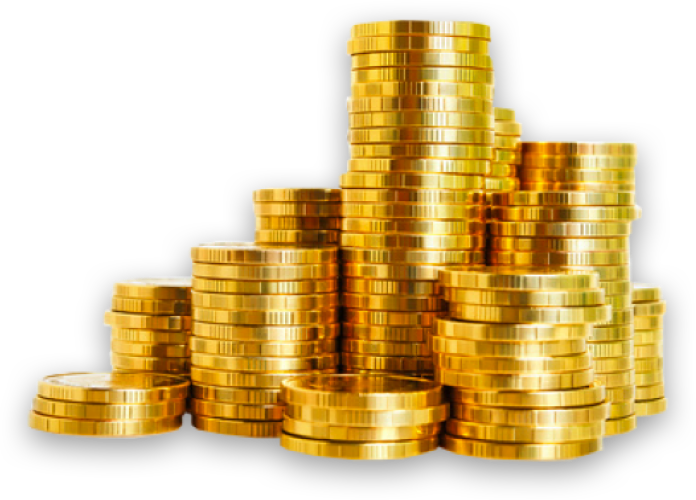 The success of a business comes down to income and expenses – you need to make a profit to stay alive. The restaurant employee attendance software by Workly is a best solution to succeed in a number of ways:

Increase efficiency and productivity

Manage employee time offs and other employee needs

Simplify HR processes and eliminate tedious personnel tasks

Accessible to staff and managers, anywhere, anytime
Explore our automated scheduling features
Workly allows restaurant managers to make schedule changes on the fly which can then be accessed by management and staff.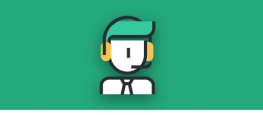 Restaurant employee scheduling software cuts down the time it takes to work around employees' personal schedules. Scheduling is a tedious and never-ending chore. Using Workly's  solution for coffee shops allows managers to computerize their employee management tasks so they focus their time and effort on other important aspects of running a restaurant.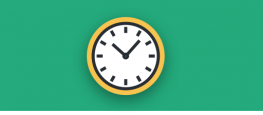 The reason you are in business is to make money and our scheduling software for restaurants will save you money. Not only will your managers be able use more of their valuable time where it is desperately needed, but you will eliminate human error from your employee attendance management processes and deploy your workforce more effectively.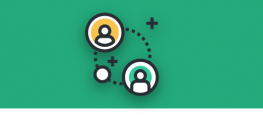 Manage employee time offs and other employee needs. Restaurant scheduling software allows your managers to match your organizational requirements with employees' personal scheduling needs. The time off optimization feature uses two-way communication to deal with such requests live and on the spot.
Say goodbye to obsolete timetable management processes
Preparing the weekly timetable for your restaurant can be tedious and messy. 
Our time clocking software for restaurants automates scheduling tasks which helps you to be more efficient and improves your overall time management, boosting employee morale and motivation.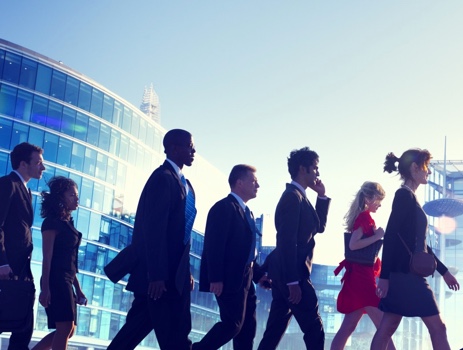 Unleash proactive employee scheduling
By giving your staff their own logins for your company's schedule, you give them the ability to view their own timetables whenever and wherever they want. They can submit online time off requests for approval ahead of time so managers can fill the shift with somebody else. Managers can pre-set recurring time off events and vacations so these are always taken into account when monitoring staff attendance and planning the schedule.
By giving workers their own logins for the organization's booking stages, supervisors are giving an approach to staff members to see their own particular timetables whenever, day or night. An employee can request time-offs beforehand and set date and time, so the manager will assign another person. Such restaurant employee time tracking software take out the confusion; the supervisor can pre-set repeating representative needs and roundabout occasions, for example, get-away time, so these planning contemplations are never ignored and considered into the timetable so that monitoring employees and staff planning can be easier.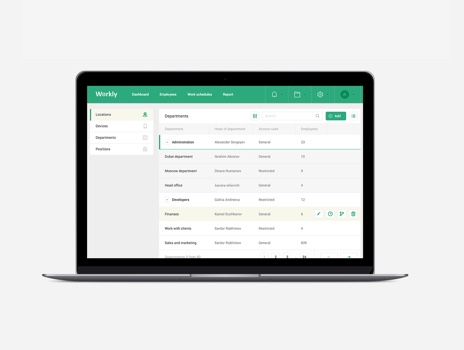 Automated timetable management tasks
Workly's time management system for restaurants and bars can be setup to automatically tell employees by email or a push warning when their weekly schedules are ready for their review, so no more wasting time on messages and phone calls back and forth to straighten out problems. And employees can't claim they didn't know about a shift or a change.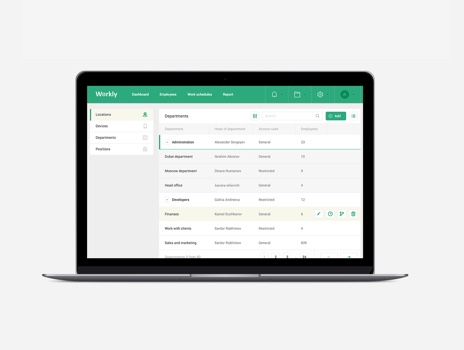 Frameworks in restaurant management software "Workly" can be set up to consequently tell workers through email or push warning when their timetables are accessible to survey every week. This eliminates the quantity of forward and backward messages and telephone calls that come to fruition when representatives have questions about the hours they've been doled out to work. It likewise disposes of the odds of a representative guaranteeing that he or she didn't realize that a specific movement was planned.