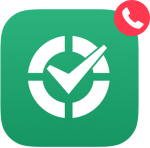 Workly's call center attendance software has all the features that are needed in the call center industry. With our solution for staff planning, you will be able to manage your workforce efficiently and effectively. You can have separate schedules for each team and shift and our time tracking tool gives your managers access to best practice in accurate time recording
Explore Workly's wide range of useful reports
Managers can access reports on employee absences, exact hours worked, number of holidays available. They can get an overview of employee attendance to help them successfully manage the workforce for your call center.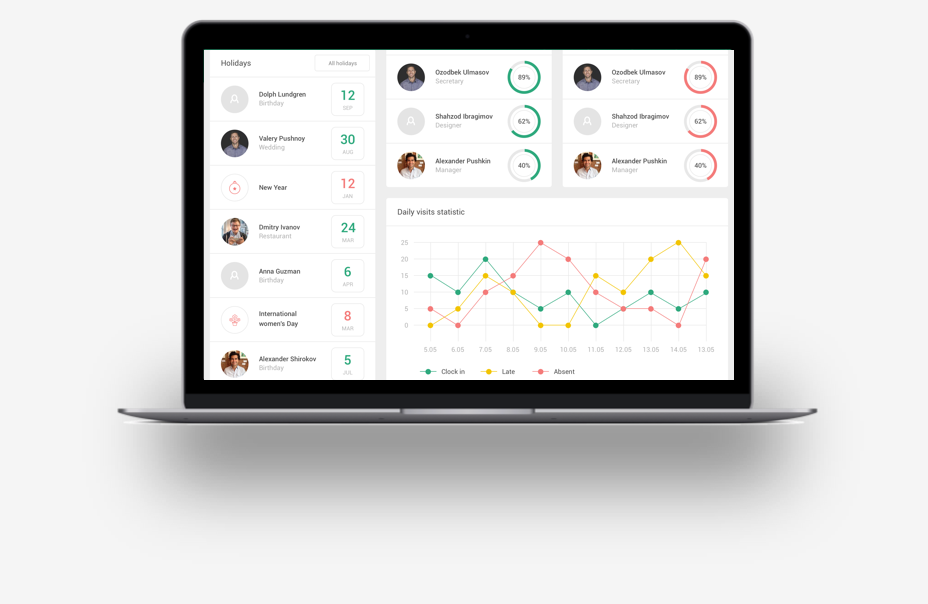 Workforce motivation is crucial to the efficiency and success of a call center
Generating reports through our call center scheduling app allows you to monitor time and attendance to help you set up bonus or profit sharing programs to help keep personnel motivated.
Workly has the flexibility to help you manage multiple call center locations
Even if your facilities are at different locations around the globe, you can manage them all easily with Workly by integrating them into one account
Further administrative assistance for tedious HR tasks
Not only does Workly automate the recording of employee attendance and help you with scheduling, but it makes other HR administrative tasks easy too. For example, you can generate error-free reports of monthly employee overtime, leave balance, and salary.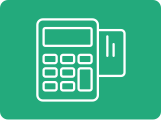 Workly even helps with your taxes
Workly not only minimizes payroll errors but it also helps you to calculate your taxes easily and without mistakes, which is great for a growing business.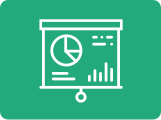 It is easy to use
Workly's time management system for call centers is cloud based so data can be accessed on Android and iOS devices through employee Time Clock from anywhere in the world.
Perfect for a green office
Workly's call center employee scheduling app for restaurant managers  can help to do their part in saving our environment and our planet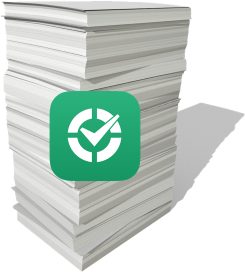 Workly attendance tracking software helps minimize your use of paper
Our software allows managers and HR personnel to enter and save all the data they need about their schedules and their workers online – no more duplication of documents and no need to waste time and space on filing reams of paper. Workly is an innovative database solution – your information is stored on a cloud and you can access it on any device wherever you are.
Improve communication with call center employees
Workly's employee time tracking software has already helped many call centers improve communication with employees through email notifications about scheduling. Managers find that dealing with scheduling issues online is effective and convenient. It saves you time in notifying staff about their schedule or schedule changes and the efficiency and convenience help to keep them happy. Employees also love the transparency of payroll calculations and can easily view their time worked and what they can expect to be paid.
Using Workly software for call centers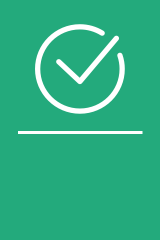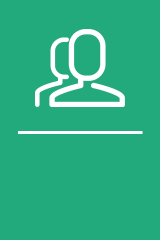 Minimize employee turnover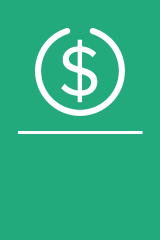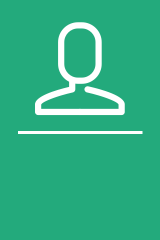 Enhance agent effectiveness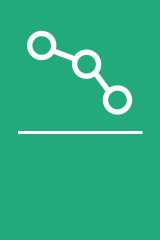 Workly is the best cost-effective time tracking software, easy to implement, manage multiple locations even in different time zones, and is easy for managers and employees to access.