Global Textile Solutions Project Brief
Global Textile Group is one of the leading textile companies in Uzbekistan, producing yarns of the highest quality. It is on the market since 2018.
As of the date of cooperation with Workly (2019), Global Textile Solutions employed about 300 people. The company sought to increase overseas shipments, and this required meeting quality, deadlines and production volumes.
The Workly team has face the following tasks:
To enhance employee discipline
To optimize work processes
To optimize work schedule planning
To automate payroll accounting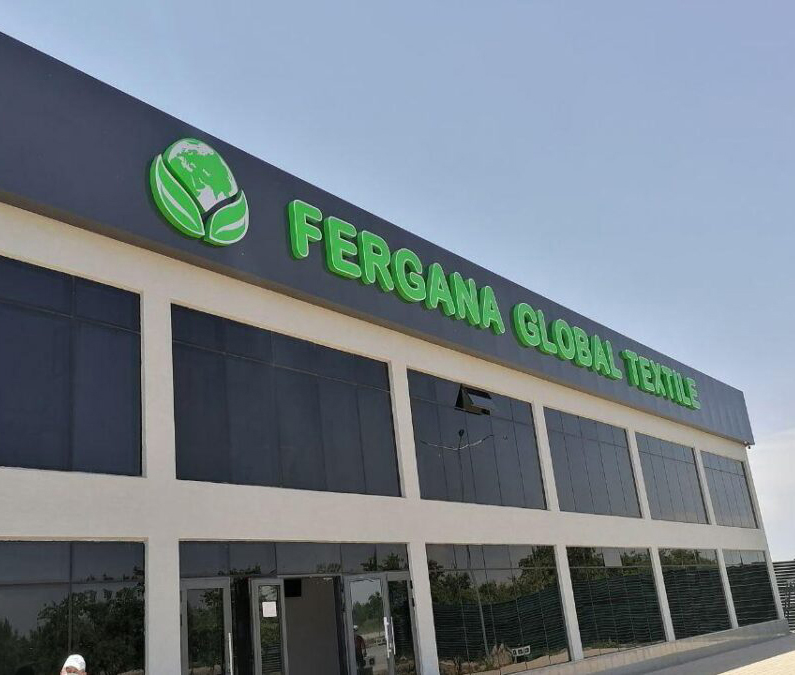 02
Work Schedules and Automatic Timekeeping Accounting and Attendance Monitoring
Workly made it possible to assign work shifts to each employee in a matter of minutes. Data on actual hours worked by each employee was automatically checked against the work schedule. Data was used to automatically generate timesheets for payroll accounting.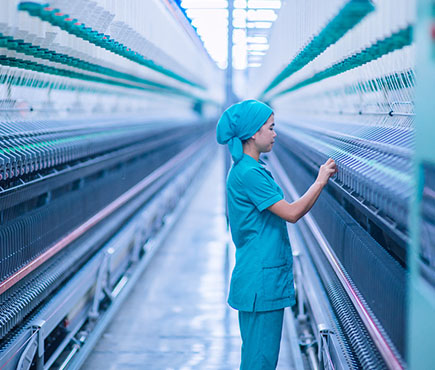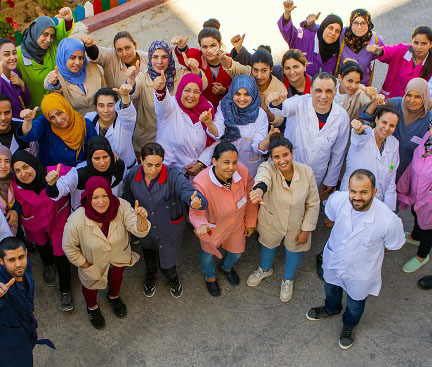 03
Outcomes
As a result of implementing the Workly system, the discipline and motivation of employees in Global Textile Solutions has improved. Labor costs for HR management decreased. The salary fund (budget) has been optimized. This allowed Global Textile Solutions to increase the volume of production with quality and deadlines.