Korzinka.uz Project Brief
Korzinka.uz - the largest retail network in Uzbekistan. It is on the market since 1996.
As of the date of implementing the Workly system, Korzinka retailer had five branches and 600 employees.
The Workly had faced the following tasks:
To enhance employee discipline
To optimize work processes
To set up data exchange with 1C service on the client side
To automate payroll accounting
"The supermarkets work with each other through a single system and reporting. It is possible to determine whether an employee has worked according to standard working hours, underworked or overworked in one or another branch."
Zarina Salohutdinova
Manager of the HR Department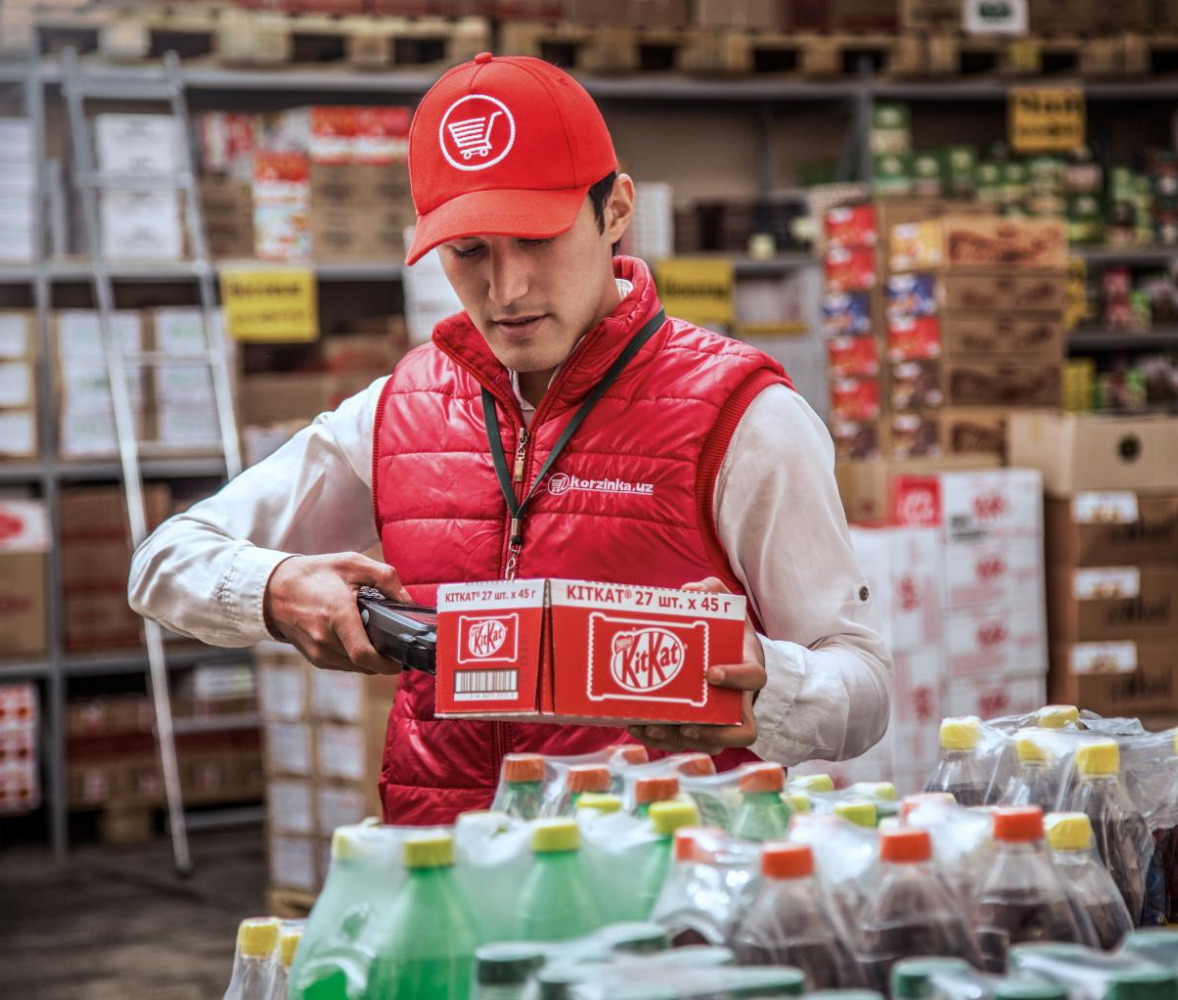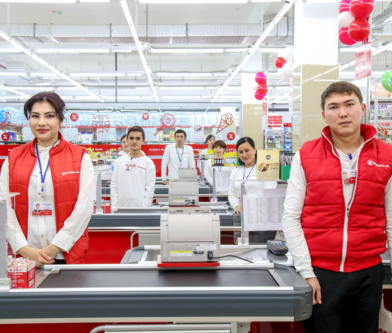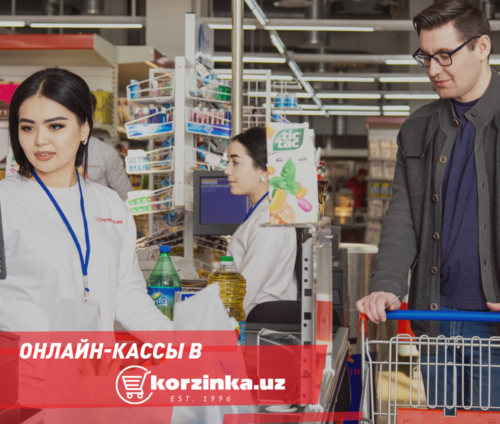 04
Outcomes
The outcomes of implementing the Workly system in the Korzinka retail chain was an improvement in employee discipline and motivation. We managed to reduce the time and financial costs of controlling the work of personnel and to optimize the salary fund (budget).