TimePad app for iPad and Android
No more expensive hardware.
TimePad by Workly allows you to use any Android or iPad device to get your time clock terminal set up in seconds.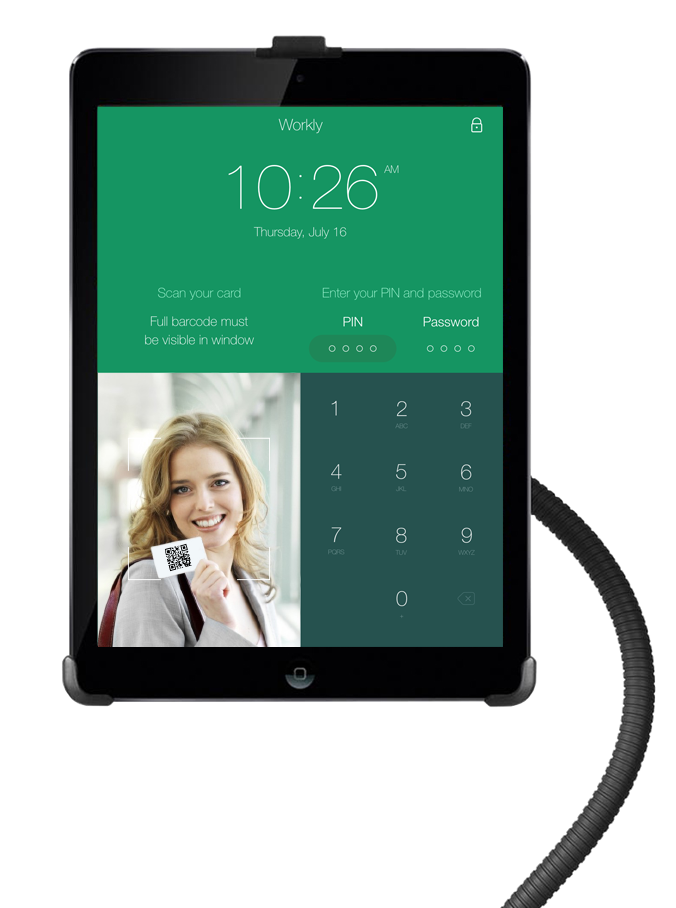 TimePad Key Features
It is now easier than ever to collect, manage, and process your employees' time.
We've Made It Simple with 4 Easy Steps
As simple as one, two, three...
Download
TimePad right now