What prevents businesses from implementing staff management automation?
The need to invest vast sums of money in biometric hardware, installation and software.
2 Complex integration process
Concerns that implementing staff management automation will take many weeks or even months.
3 Long return on investment
Fear that deliverables will be poor, fail to meet expectations, and fail to recover the money invested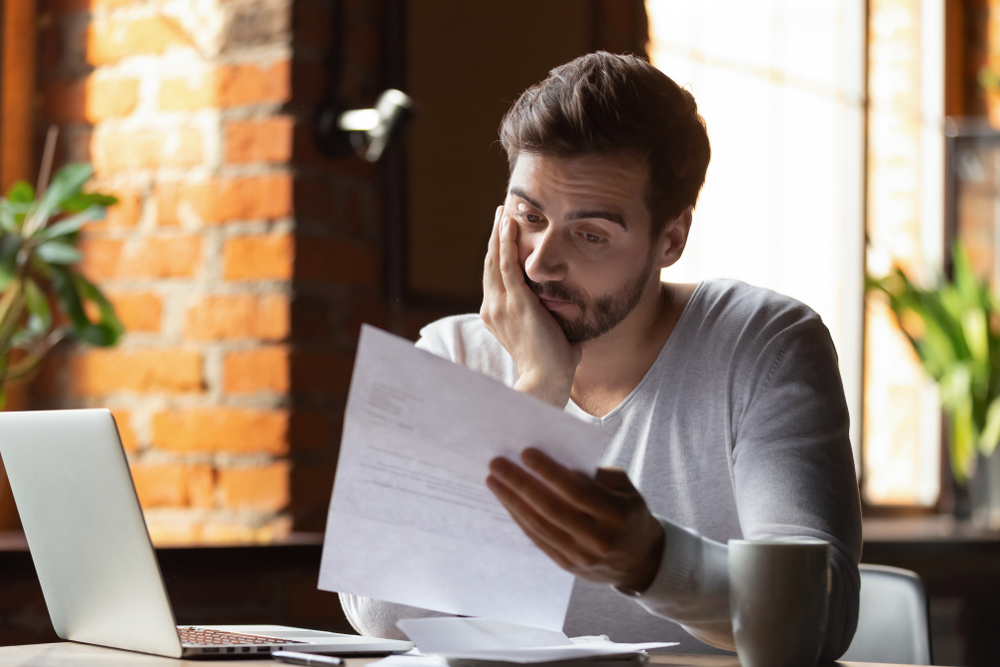 Benefits of Workly
Automate staff management on favorable terms
Reducing your salary fund (budget) and labor costs
In our clients' experience, Workly reduces labor costs by 3-5% and saves thousands of hours per year in human resource management.
Free Access
You get free access to the full functionality of Workly for 14 days. Assure yourself of the system performance effectiveness.
Quick Start
According to our clients' experience, it takes 1-2 days to implement basic Workly products.
Modern staff management system from mobile phone



Discipline




Mobility




Saving




Efficiency
Reduction of absences, late arrivals and early terminations.
Online recording of actual clock in and clock out times makes it easier for staff to work their shifts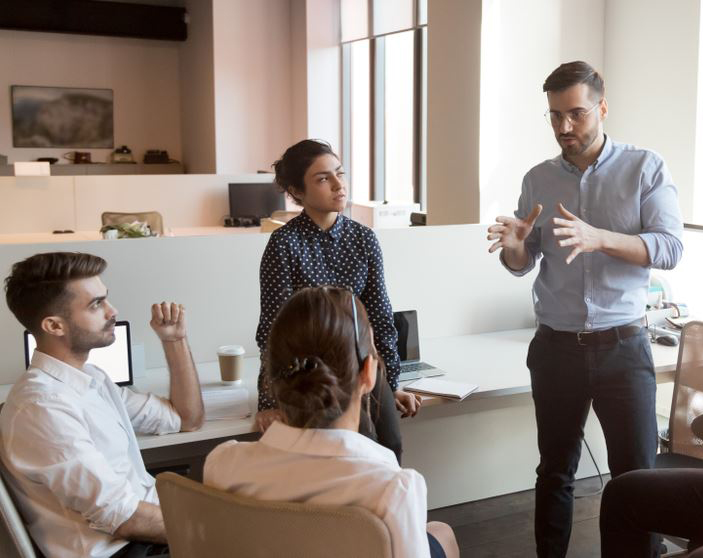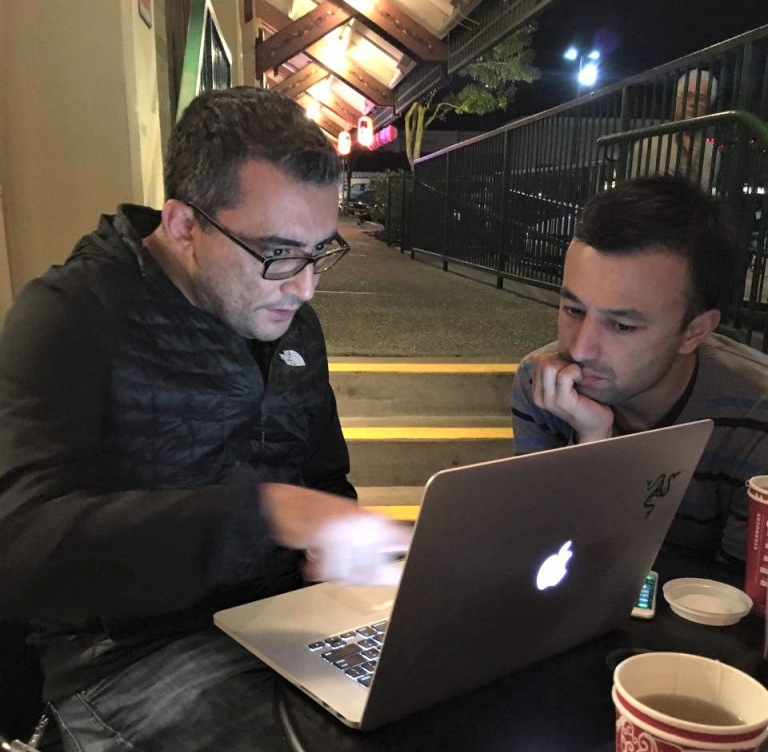 Manage your staff anywhere in the world through your phone
Plan the work schedule for each employee and track actual hours worked, regardless of the number and location of your company's branches.
Reduce Salary Fund (SF) (budget) by paying actual hours worked
Your business saves 5-7% on SF due to automatic timekeeping accounting and attendance monitoring which takes into account all absences, late arrivals, early-departure.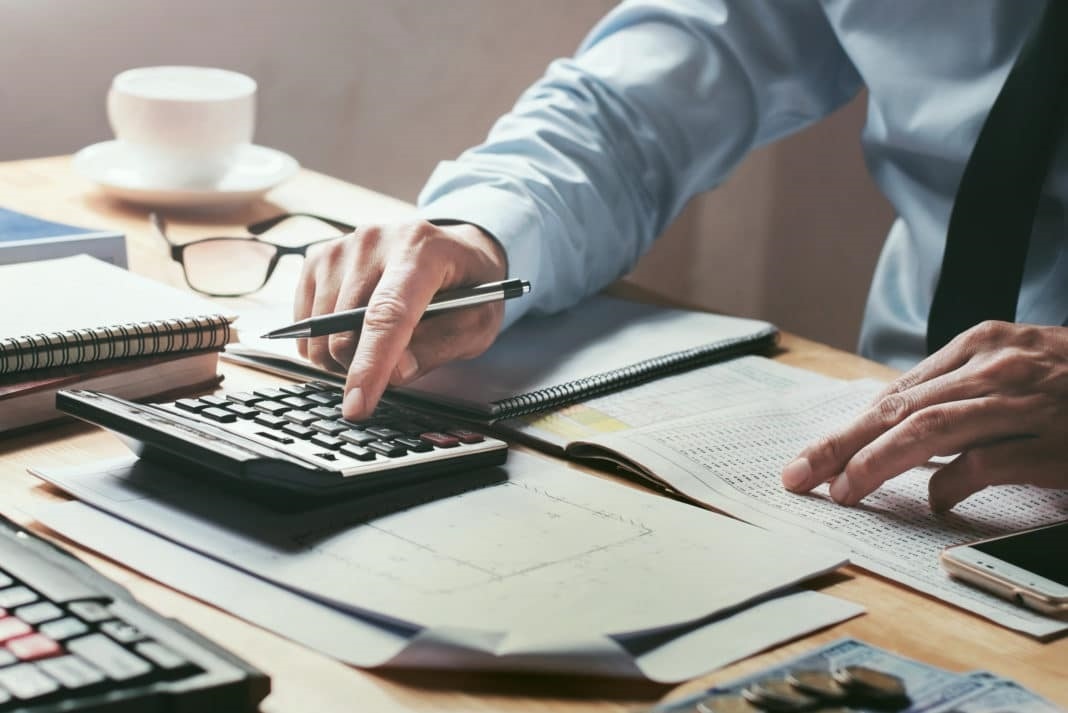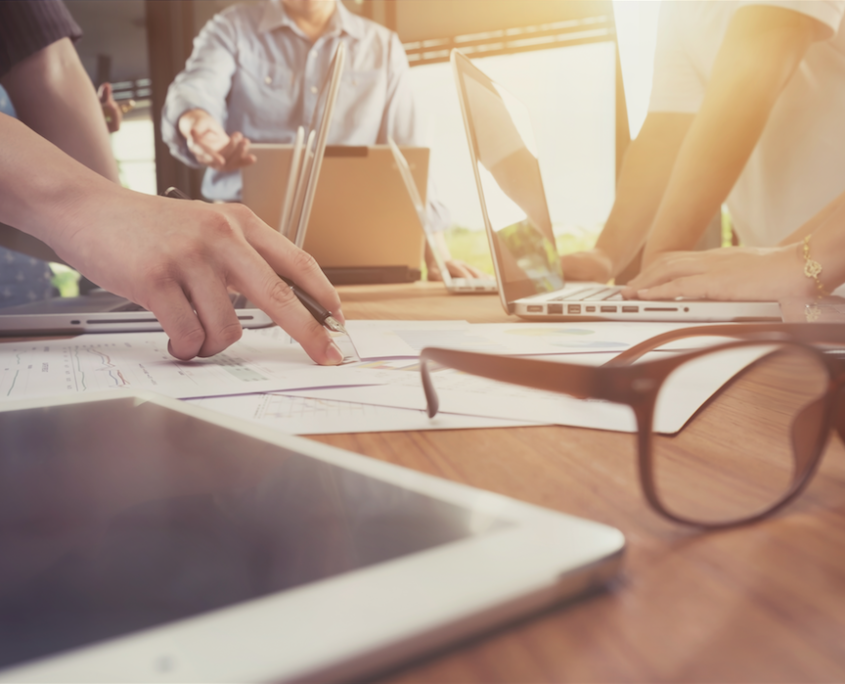 You save hundreds of hours a year in preparing reports and work schedules
Create individual and group work schedules in a few clicks. Study and edit each employee's performance reports - Workly creates them automatically based on actual recording of working time.
Workly automates HR management in any business area
Retail
Workly helps to promptly display the right number of employees for a shift, depending on the planned load and automatically take into account the actual hours worked.
Horeca
Workly solves the actual tasks of public catering - schedules work resources upon your request, controls staff discipline.
Production
Workly solves the production facility security issues, accurately records the staff on-site clock-in and clock-out times, and automates the time keeping process
Office
Workly controls the office staff's clock-in and clock-out times. Automates personnel records and timekeeping accounting and attendance monitoring
Clinics
Workly helps improve the performance and motivation of medical personnel.
Educational establishments
Workly solves important tasks in personnel management and maintaining discipline in the field of education.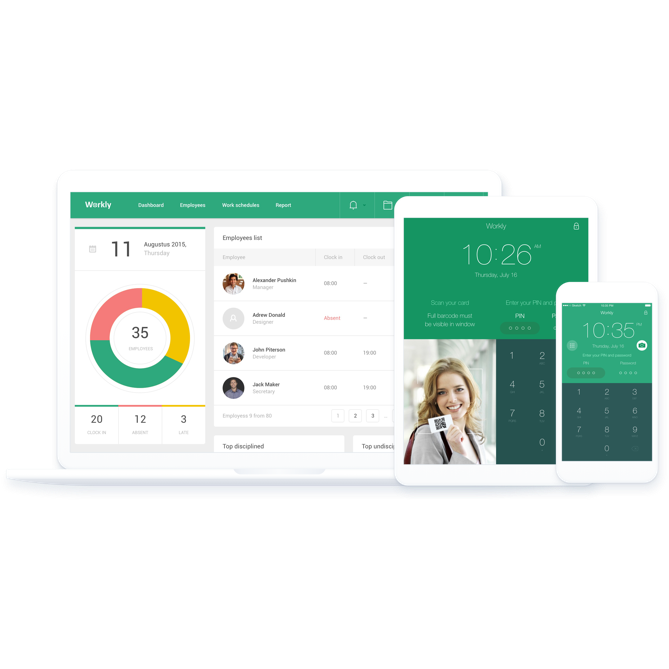 Automate labor-intensive HR processes
Free yourself from routine work, fiddling with paperwork and spreadsheets.

Benefits for HR
Workly offers a transparent and flexible system for evaluating employee performance that saves dozens of hours per month.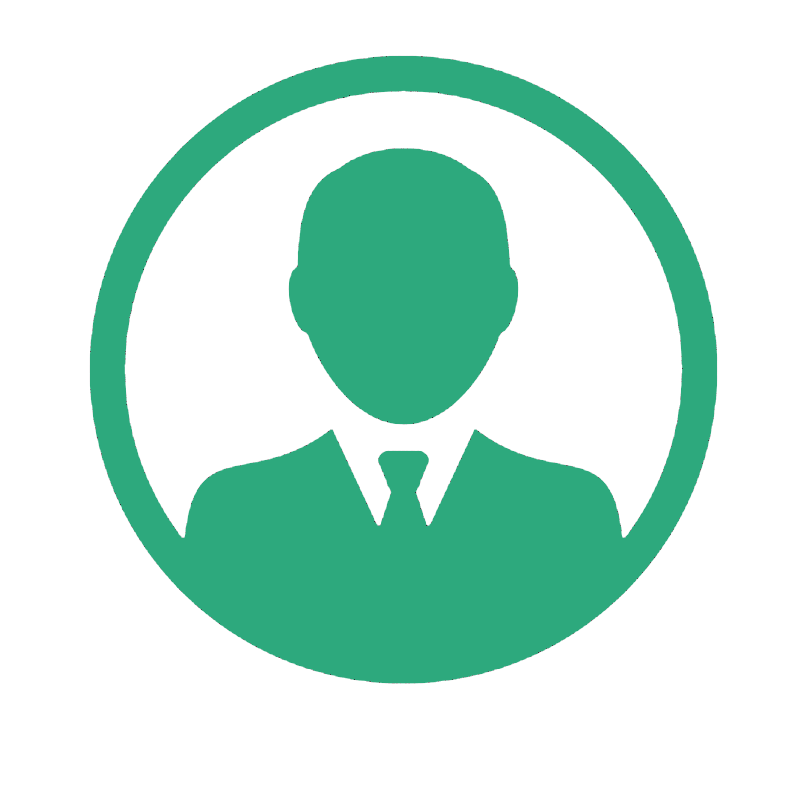 Benefits for managers
You achieve your goals faster by increasing employee performance and engagement.
Workly products for HR management
Keep track of hours worked. Plan your work schedule. Prepare wage bills.
Cases
Customer stories that improve with Workly
What Our Clients Say
Retail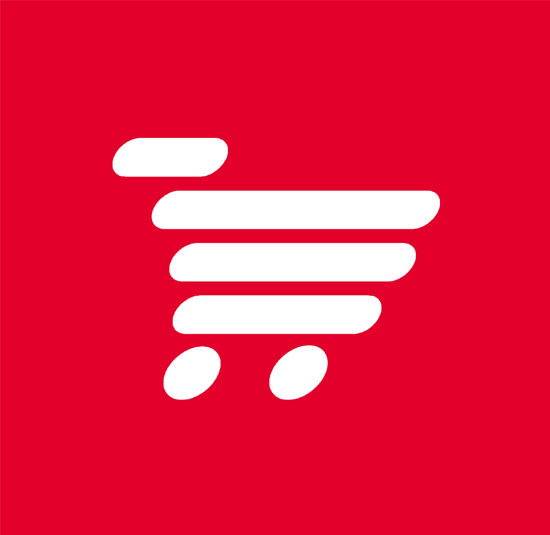 Korzinka
"The supermarkets work with each other through a single system and reporting. It is possible to determine whether an employee has worked according to standard working hours, underworked or overworked in one or another branch."
Zarina Salohutdinova
Manager of the HR Department
Retail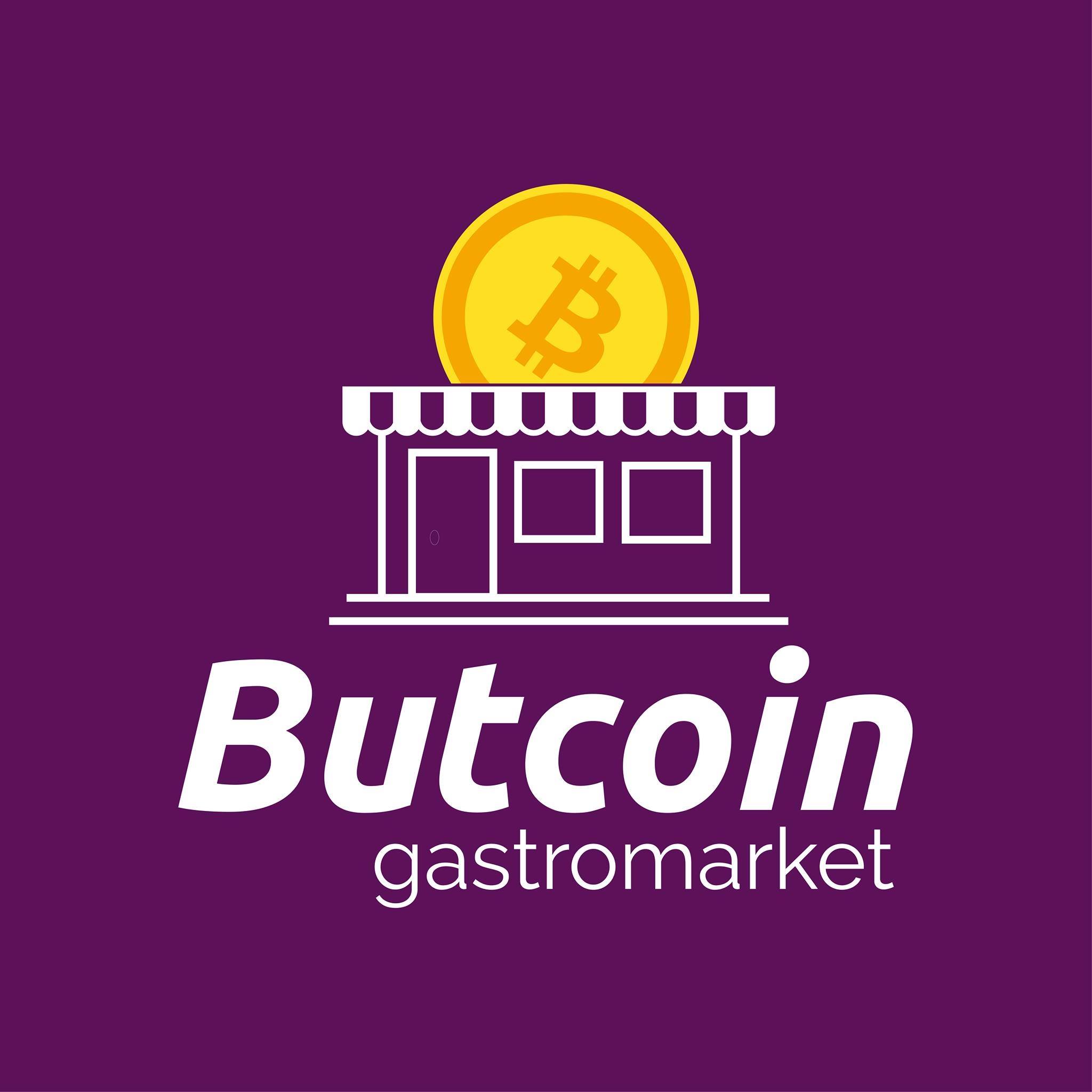 UzTobacco ButCoin
"In the Workly system, the most important thing is the ability to calculate wages hourly. When the system is configured correctly, there is no need for a wage accountant, as the system itself calculates the salary along with fines using the time of arrival and departures, which in turn, relieves the work in the office."
Anatoliy Yudin
Employee Development Specialist
Educational platform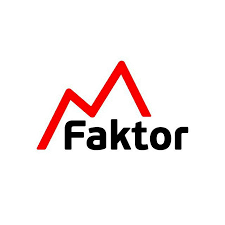 MFaktor
"In fact, a business owner or manager should be engaged in other more important matters, he should not play the role of a bad or good policeman tracking the arrival and departure of employees".
Hasan Mamasaidov
Founder
Profitable proposition
Increase the efficiency of your staff by 5% in just 2 weeks. For free!
Subscribe to our helpful newsletter
Enter your name and email to receive recommendations and latest news
Supported devices