We have been automating HR management processes for over 10 years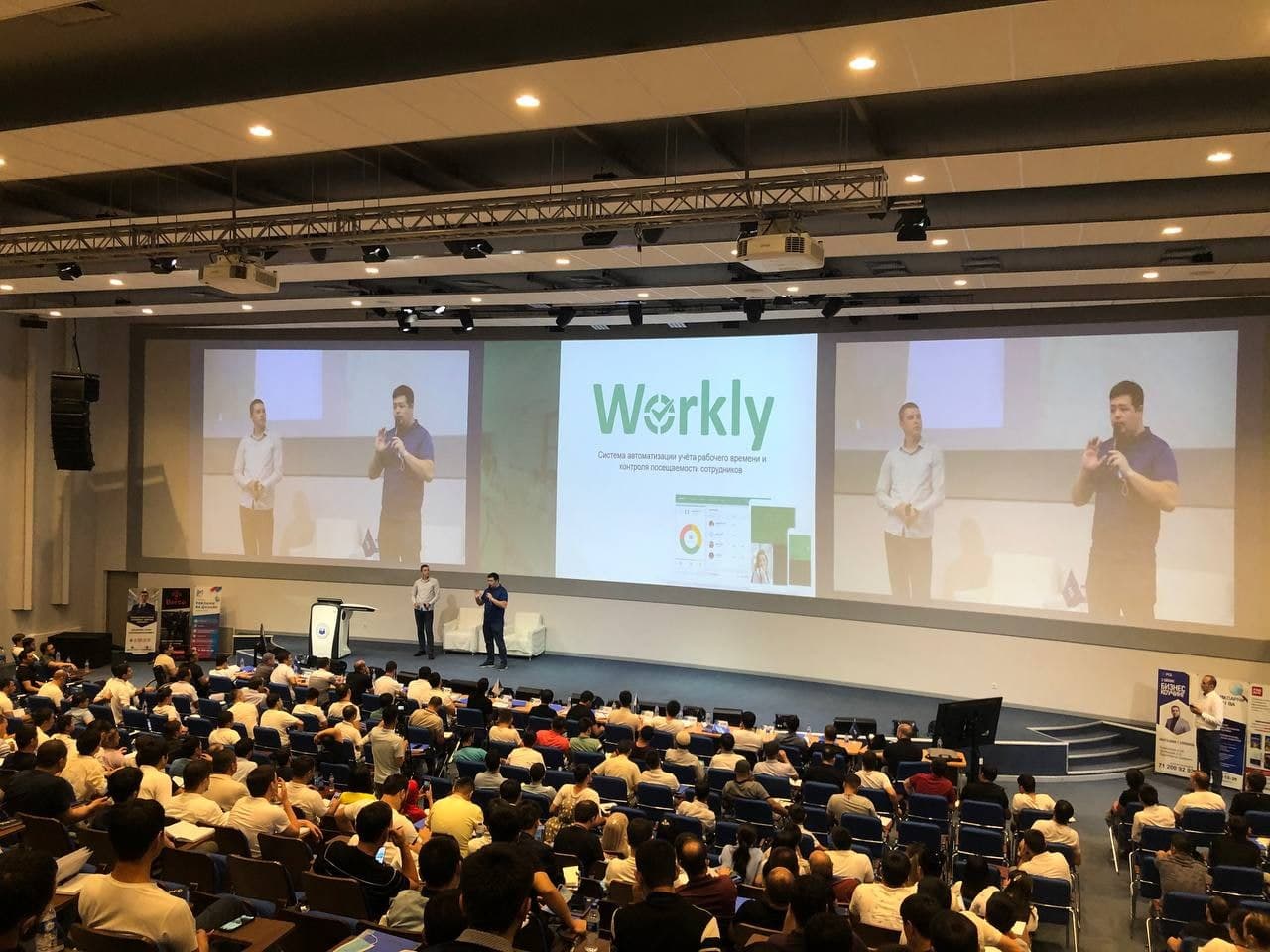 HR management process shall be simple, transparent and efficient
Workly is the international IT-company, established in 2012, one of the most experienced in the market of HR management automation. Our portfolio includes collaborations with the largest companies from retail, public catering, food delivery, e-commerce, taxi service, auto manufacturing and other industries.
The company's flagship is the Workly cloud service for actual recording of working time, preparation of optimal work schedules and automatic timekeeping accounting and attendance monitoring.
Enormous outcomes with minimal investment
Workly system was created to assist businesses of all sizes and areas in automation of their HR processes.
Save in expensive equipment with the free Workly TimePad app, which turns any iPad and Android tablet into a terminal for your staff clock-in and clock-out time-stamping.
Get the first outcomes from implementing Workly without delay. It only takes 1-2 days to get our system up and running on a new project.
A visual online training system will help your staff and managers to master Workly functionality as early as possible.
Request free Demo access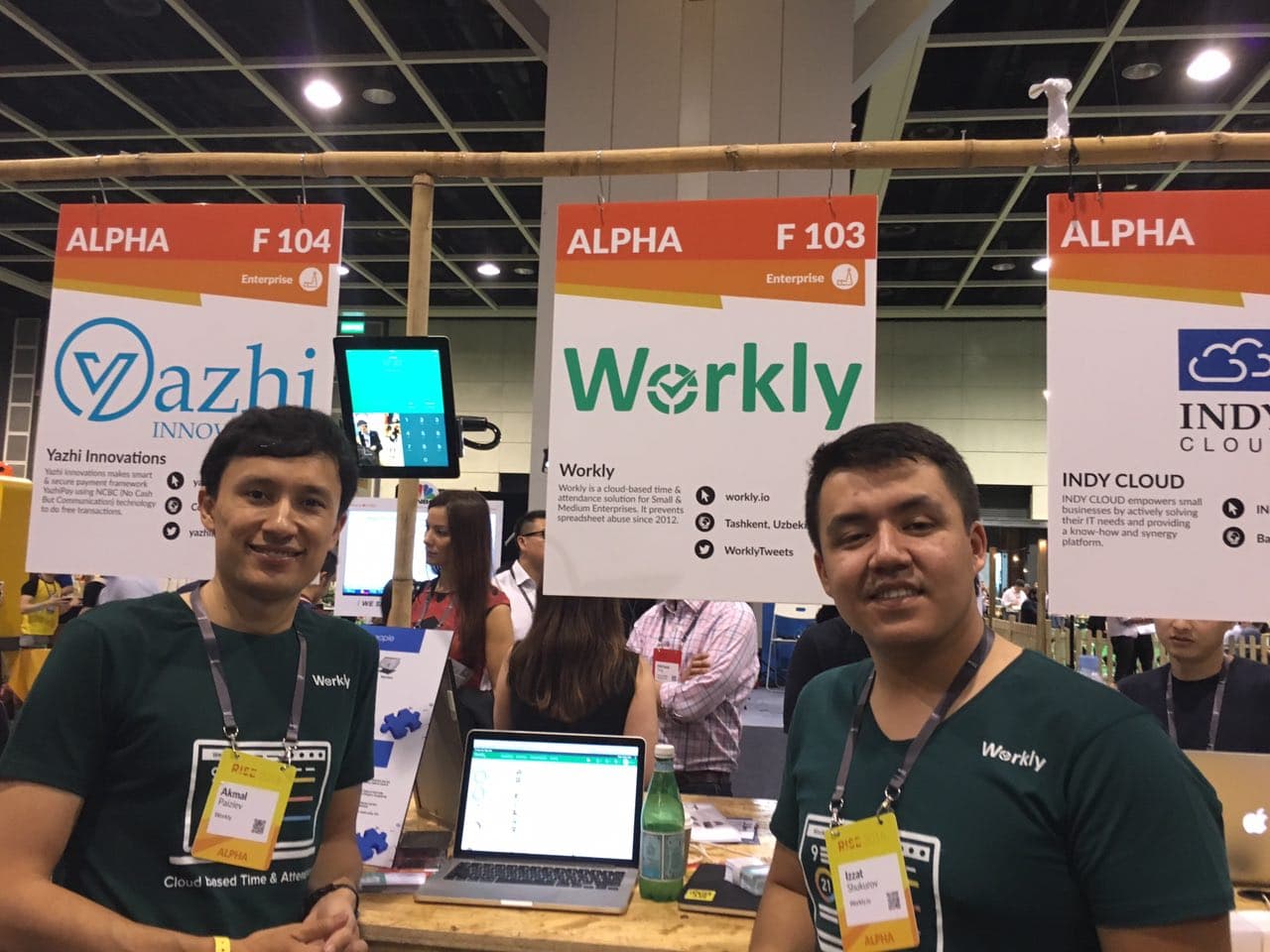 Workly system is improving every day
Every new user helps Workly become the best HR process automation system.
10

+

years of experience in the market
100000

+

labor hours saved