If you are reading this entry, the chance is you already aware of the benefits that a time and attendance software provides to a business are high. In the USA alone, there are over 75 million workers that are paid at hourly rates.
At the moment, there are still a lot of companies that use an excel spreadsheet, pen and paper attendance or an expensive time clock. Workly is a mobile first time and attendance solution, which stores all the information in the cloud. This means you can access it any time from any device. You can read this post to learn more about benefits that the Workly provides for a business. In this entry, we will go over 4 simple steps it takes to save thousands of dollars through the introduction of time and attendance solution to your organization.
Step 1
Install TimePad. TimePad is a free time clock that lets employees to clock in and clock out using PIN or QR code. The TimePad is available for both iOS and Android platforms and can be downloaded here.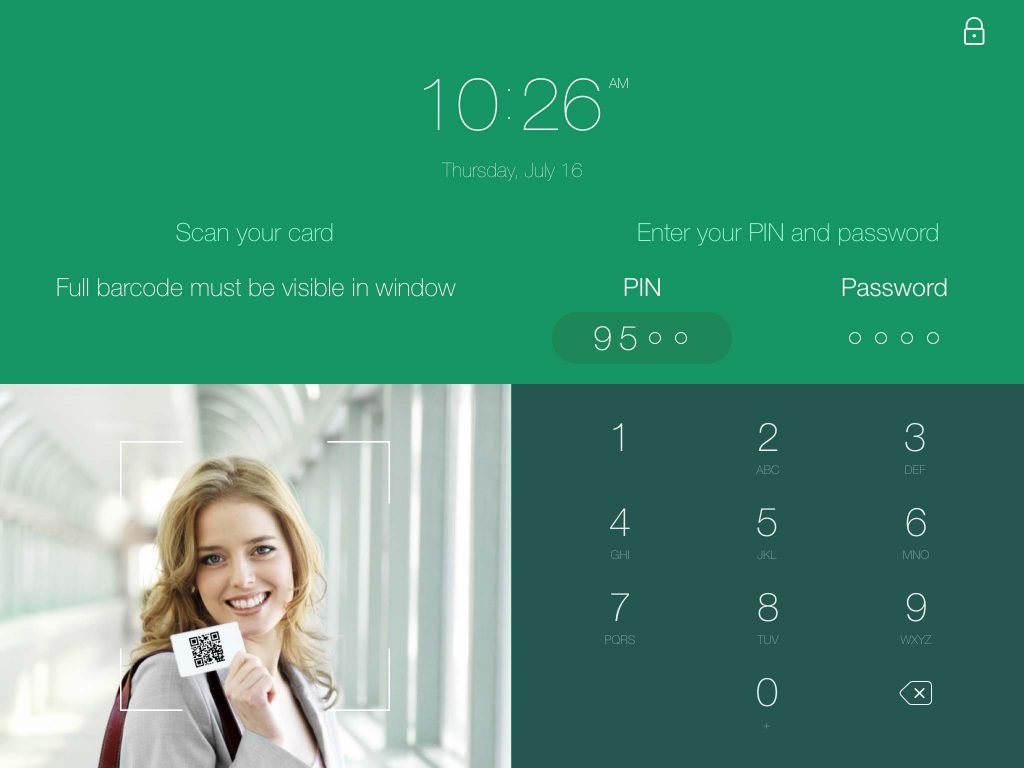 Step 2
Register Account. After you finished downloading the app, you will be asked to register in the system by the providing basic information. When you enter Workly for the first time, you will see test employees that clock in and clock out. We added this feature for your convenience so that you can check system's functionality and see how reports and scheduling work. After you are ready, you can click "clear demo" to delete "test" employees, departments, and locations.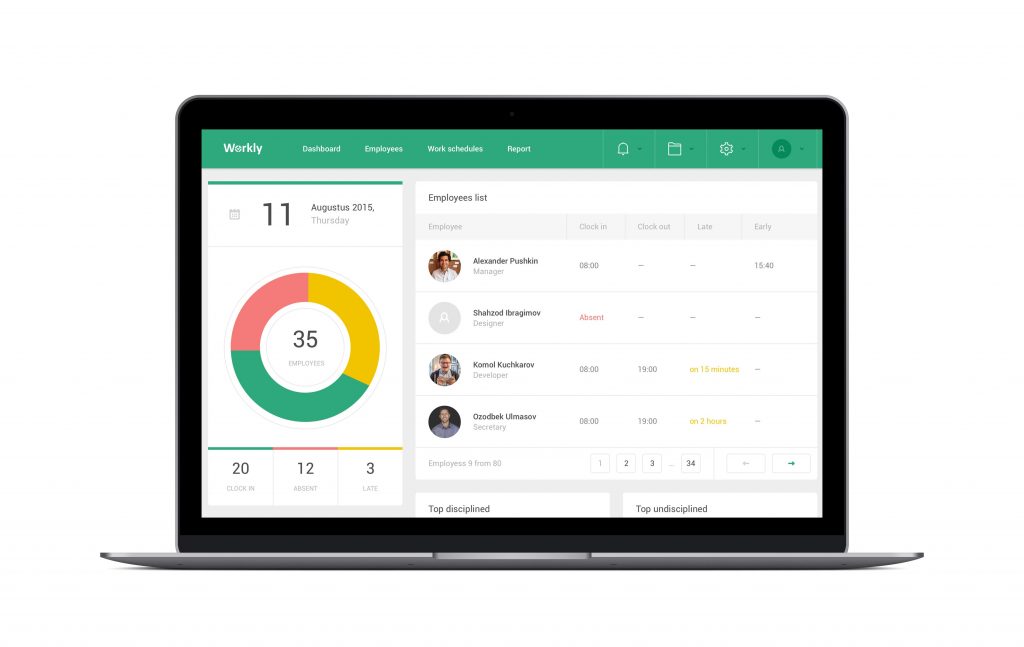 Step 3
Enter your data. When you are ready to onboard your employees, click on the video link and it will walk you through the steps necessary to onboard employees. Start by adding Locations, Departments, and Positions. The next step would be to add employees. Download and print the QR codes. The QR code is the unique identifier that employees use to clock in and clock out via TimePad.
Optional Step
Buy iPad Stand. Congrats! You are set and ready to go. You can boost the awesomeness by getting stand for your iPad that is running The one we like is Oenbopo 360°. With the price of only $18.99, it has 4.7 customer rating. We recommend it.