The holiday of love - the st. Valentine's day is the trickiest one to celebrate in the workplace. However gradually from a 'Lovers Day only' it has become known as a general holiday for all. You might ask why celebrate Valentine's day at work? For most of us Valentine's day is one of those rare occasions where your personal life outbalance your professional life.
However there's a permanent link between employee morale and this holiday. As it's said to be a working day for all there are some benefits of setting up a pleasant mood to your employees. Love is in the air and cupid's bow is aimed right at your office. Here are some ways to keep the things festive on this red hearted holiday.
1. Valentine's sweet point
Prepare some point or a special gathering place and for your employees to share and take some sweets. This activity will create a friendly atmosphere at the office. The employees from different departments will meet each other share talks and take some sweets with them.
Another option with sweets is to make a chocolate challenge. Simply take a jar filled with popular Hershey's kisses and wrap it with foil. During the day employees can submit their guess for the number of kiss bars in the jar. Eventually the employee who get the closest number to the actual number wins. As a gift to the winner you may prepare a chocolate box, movie theatre tickets, a romantic dinner for two at restaurant or simply unique bouquet of flowers. 😉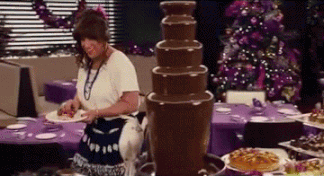 2. Call for round-sitting
Gather your employees to see who has the most interesting story about how they met their second half. Let the audience decide which story deserves the maximum number of by applauses and votes. The grand prize could be a heart shaped cake to share with the winner's significant one.
3. Create Cupid's box
Take an average sized box, make a crosscut and wrap it with wine red paper to make it visible and look more attractive. Tell everybody to send their Valentine's cards or notes to coworkers whether anonymously or not. It might seem cheesy but as soon as it make them smile and brighten up their day, sending and then receiving cards from each other can be a great way to celebrate Valentine in office. Alternatively you may organise a mass card making DIY for employees, so that they could make handmade Valentine's day cards for their significant colleagues.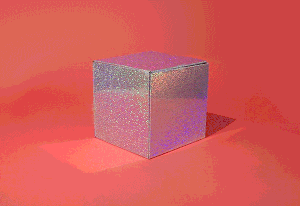 4. Give them a hug
Imagine a day when someone greets and hugs you right at the entrance of the office. Sounds great huh? Make a Valentine's day special from the very beginning and put a person in charge to give free hugs anyone who enters the office. The employees will feel cared and encouraged for the whole day as they will have option to give a hug and receive one.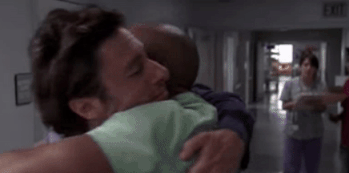 5. Initiate themed hunt game
Create teams among employees and assign the game watchers. Place some items to be found by those mini teams. Give the list of items to the teams, set a strict time limit and give out prizes to the teams that find the most objects. This activity is fast-paced hence it will boost teamwork and engagement among employees.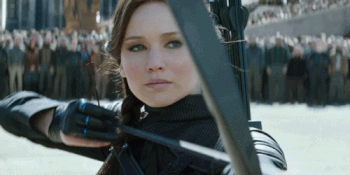 In a nutshell celebrating Valentine's day at work doesn't have to be awkward at all as it increases employees' feel of belongingness and set up pleasant mood for the whole day. Don't forget that rejoicing in love is not a one- day activity, employees will be happier as the number of these days gets multiplied. 🙂