Employee scheduling requires to be cautious and attentive. You need to think carefully about how you're going to get your employees to work well but you need to ensure you are getting them with enough time while giving them time to prepare.
There are a few points to use when it comes to how to make a work schedule for employees. Much of this entails knowing what the specific shifts are to be about and what you plan on getting out of them.
Check Availability
It's a necessity to check on how available your employees are to ensure that they will get out there the right way. In particular, you have to schedule employees based on when they can show up to work. Ask your employees to set up times when they can be available for you. A schedule for work can then be prepared by Workly based on the availability of individual people who want to work for you. This ensures that you will get people to work at the times that they and you know can work. A great program like this can work well if you're in the restaurant business too. Restaurant scheduling software can help you to get your employees ready for particular shifts by finding who is available at different times to give you a clear idea of who can work at a certain point.
Consider the Types of Shifts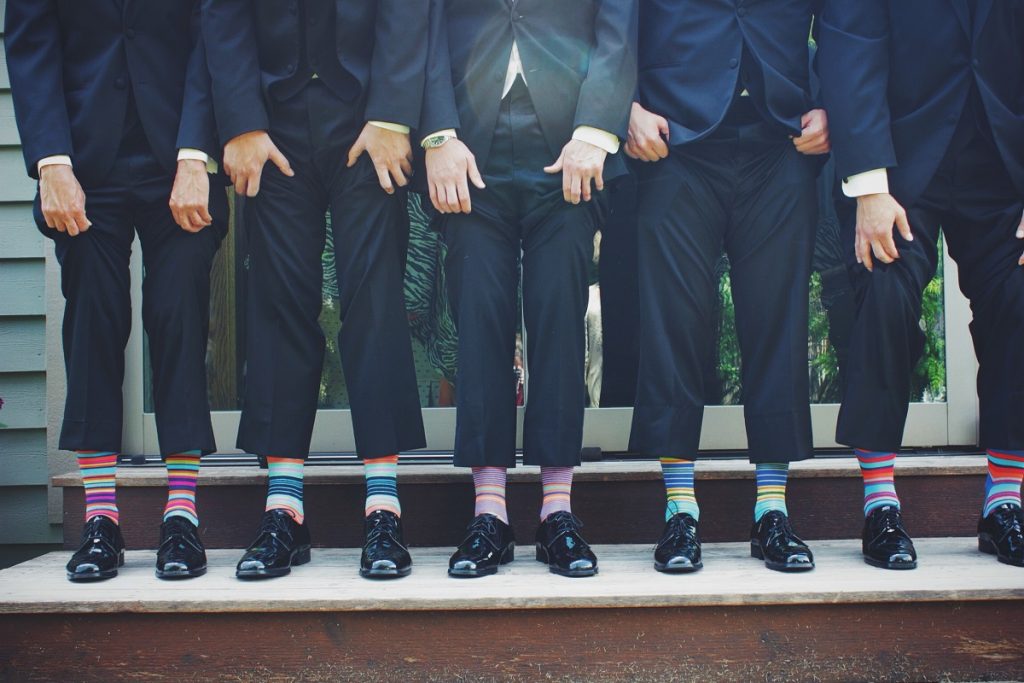 There are many types of shifts that might be held in your workplace. Let's say you work at a retail store and you need to schedule people for particular shifts in certain departments. One shift may be dedicated to a department for selling women's fashions while another could be for the customer service desk. Another could be used for unloading a freight truck. No matter what your shifts are like, you have to think carefully about the types of shifts you are setting up. Think about using a program like Workly to help you sort out shifts based on the types of activities that are to take place during those events. This can help you get a better idea of what your employees should be doing. On a related note, check to see what types of shifts your employees can do while getting their availability setups ready. This is to create a consistent plan where you will get people to show up at the right times.
Consider the Hours
You need to watch for how many hours people can work during employee scheduling process. Some people might only be available to work a certain number of hours each week depending on the positions there are in. In addition, some tasks may not be available at specific times of the week. This is especially the case for some businesses that are closed on Sundays or at least have substantially reduced hours on that day. Be careful when getting your schedule set up based on the hours people have. Think about how you're going to spread out your hours so people will get enough work and with the right shifts and times that suit their needs.
Use an Online Employee Scheduling
A cloud based employee scheduling software can always be used if needed. A program like Google Calendar is always a popular choice in that it is accessible on more devices and is very easy to load up. This can work wonders for when you need to get a schedule set up in any manner. You can always invite employees to your Google Calendar page and send information to them through the program as needed. This gives you more control over what you want to do when scheduling people. An online scheduler will certainly do well for when you need to make yourself visible. You must watch for how your schedule maker is organized based on the content you are working with and that you can actually move shifts from one point to the next.
Try a Proper Application
An app-based schedule maker like Workly can help you out as well. An app-based tool can offer more features as you can use it to load up databases of employees, points for availability and information on the types of shifts that have to be set up. This should give you more control over whatever you want to get out of your employees while letting them all know about the specific times when they are supposed to be working.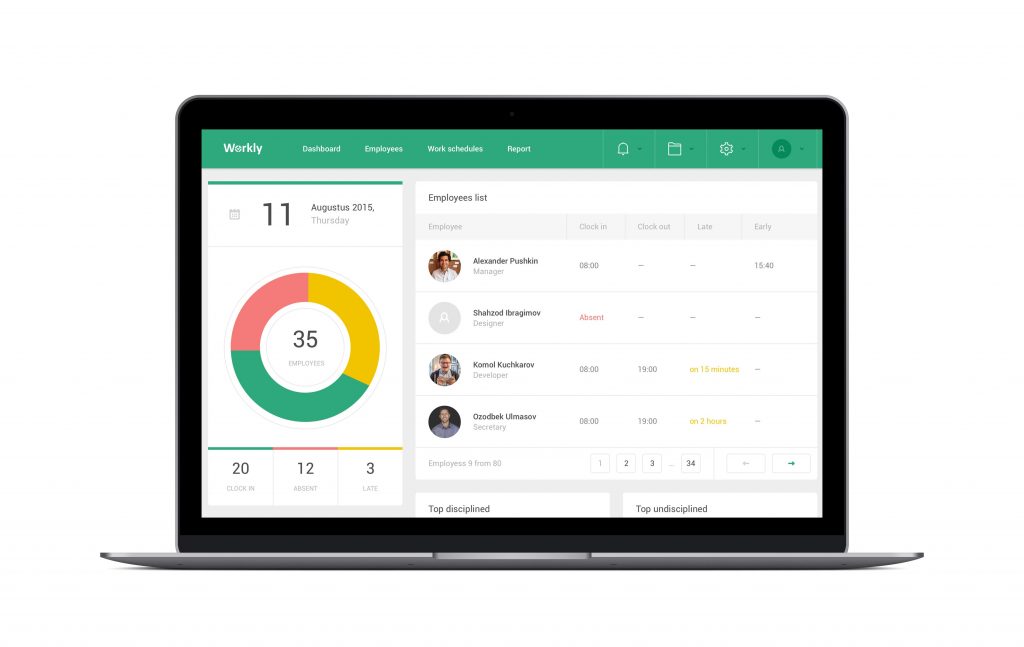 Look At Events
The last thing to see is to take a look at how you can use an application to manage events in a sensible manner. This can include looking at special events in the workplace and getting openings and added hours available at the right times. An application may be used to make it easier for information to be used carefully. Service scheduling software may be used at times where you need to get plans set up to ensure that you schedule the right events with the best possible people there to help. Be careful when you are trying to create a schedule for e,employees. The process of employee scheduling and creating work shifts is important to do as it entails getting people out at the right times. Make sure you know what you are doing when getting a schedule ready for any needs you hold.