The minimum wage is one of the most talked about concepts in the business world that people could notice. This concept has evolved over the years as more people are asking to higher pay while the government is often willing to give it to them. However, this doesn't mean that the minimum wage could be raised every single time people need it. Think for a moment about your own job situation. Sure, you might feel that you deserve more pay at your job, what with you working so hard and the cost of living going up on a regular basis. But is it really going to be the best thing in the world for you? After all, your employer may not be able to afford to spend extra on you and other employees. The pros and cons of raising minimum wage totals are important to think about. Let's look at what can go well and what can make it harder to bear with than needed when running a business.
Pros of Raising Minimum Wage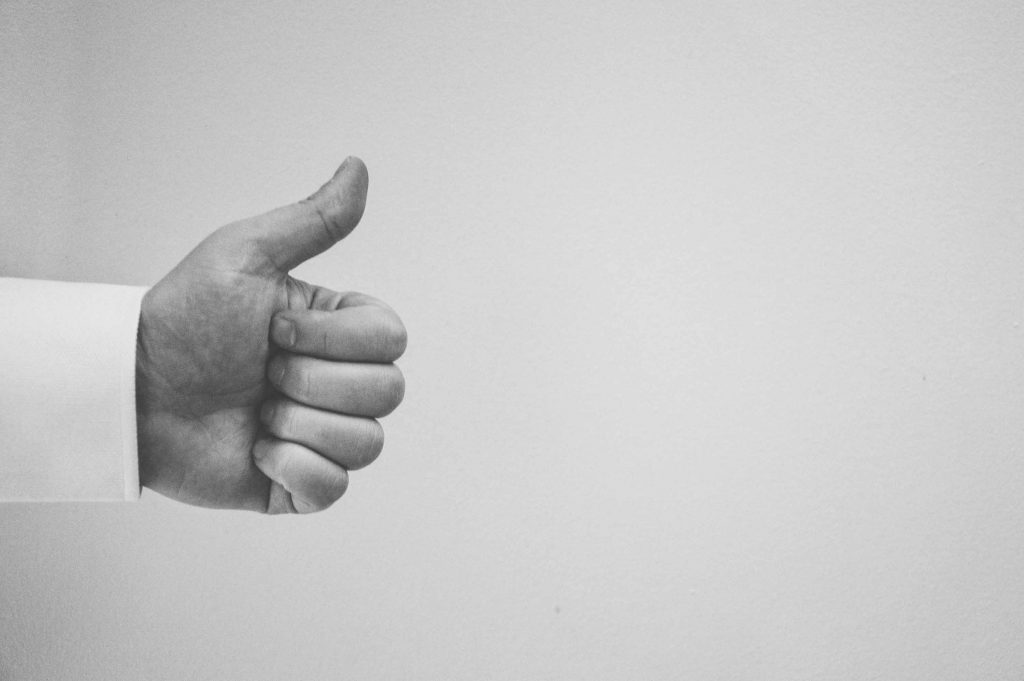 The pros of raising the minimum wage include how people will stimulate the economy as they will have more money to spend. This is thanks to how they can afford to live the lives that they want. Also, employees will feel happier at the workplace. They will not have much of a desire to leave an employer as they will not have to debate anything about the overall value of working at an employer. The odds are you might have left one employer for another due to a lack of pay; by raising the minimum wage, you might not have to take such a substantial measure. It also ensures that you won't have to worry about inflation. The cost of living is always going up. By getting a higher salary, it should be easier for you to get more money to take care of the cost of living. This can make a difference when you are aiming to get through today's world. Always, raising the minimum wage makes it so it won't be too hard for people to come in to work. By using the Workly employee scheduling software program, it will be easier to keep tabs on who shows up and when. The program can show more people coming in or willing to work when they are actually being paid more money for doing so. This can make a difference when it comes to what someone might earn.
Cons of Raising Minimum Wage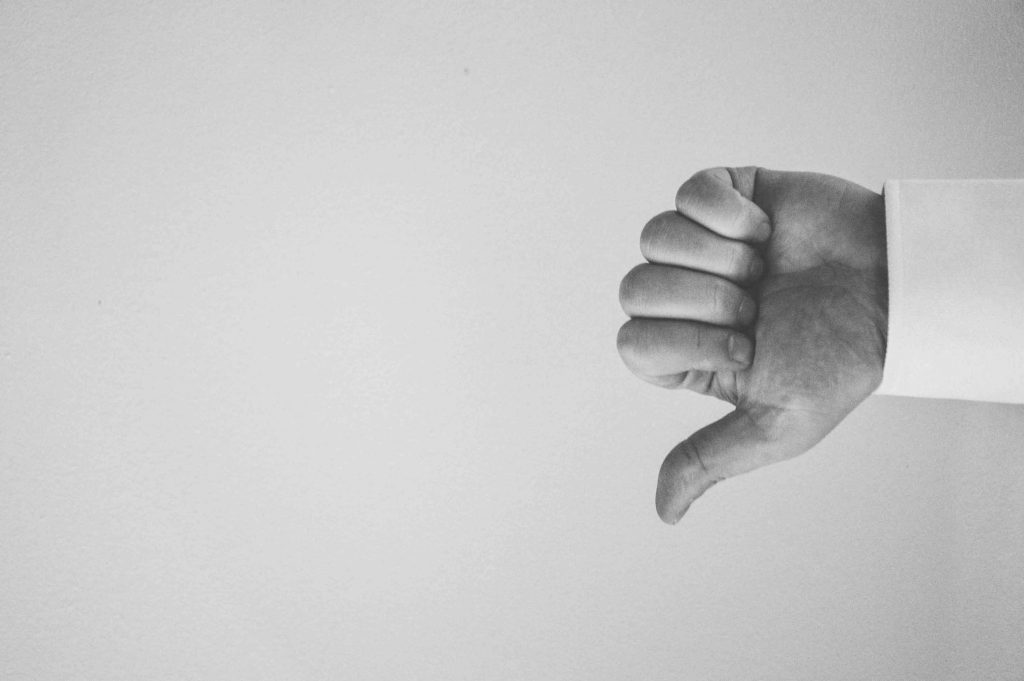 There are a few important cons of raising the minimum wage to see as well. In particular, it is easier for a business to hold layoffs or to hire fewer people when the minimum wage goes up. A business will struggle to get enough money ready for paying off its employees when the minimum wage is raised. Also, scheduling can be harder to do. The Workly production scheduling software program can help you schedule events based on the payroll you have to work with. However, it might be a challenge to manage the scheduling when the amount of money you owe to employees goes up. It will get to where you might not have enough money to get enough people scheduled to work at certain times. Price increases can also be a real threat. The cost of products or services will go up as a means of covering the added expenses relating to helping employees or giving them the jobs they want. The inconsistency surrounding the minimum wage may be a concern too. Different states have their own minimum wage requirements. The odds are someone from another state who comes to work for your business might demand more if he or she comes from a place where that person was paid the minimum wage and it is lower than what you are legally required to pay. For instance, the minimum wage is about two dollars higher per hour in Connecticut than it is in North Carolina. The debate over the minimum wage will certainly continue to move along as time goes by. Be sure to think about this when it comes to how a business is run as there is always the realistic potential that the minimum wage will go up in value.