ChayKof Project Brief


The chain of Chaykof coffee shops was founded in 2014, the company employs about 200 employees and also has a confectionery shop.
We faced the following tasks:
Solve the issue of employee attendance
Keep records of discipline and control of employees' working hours
"The most amazing thing about using the system is the technical support team. For me, it has been a positive aspect because when trying out a new system, a lot of questions arise which have to be explained.The support team always actively answers our questions and is always in touch. This is an important factor when using any system. "
Diana Sim
HR Direktor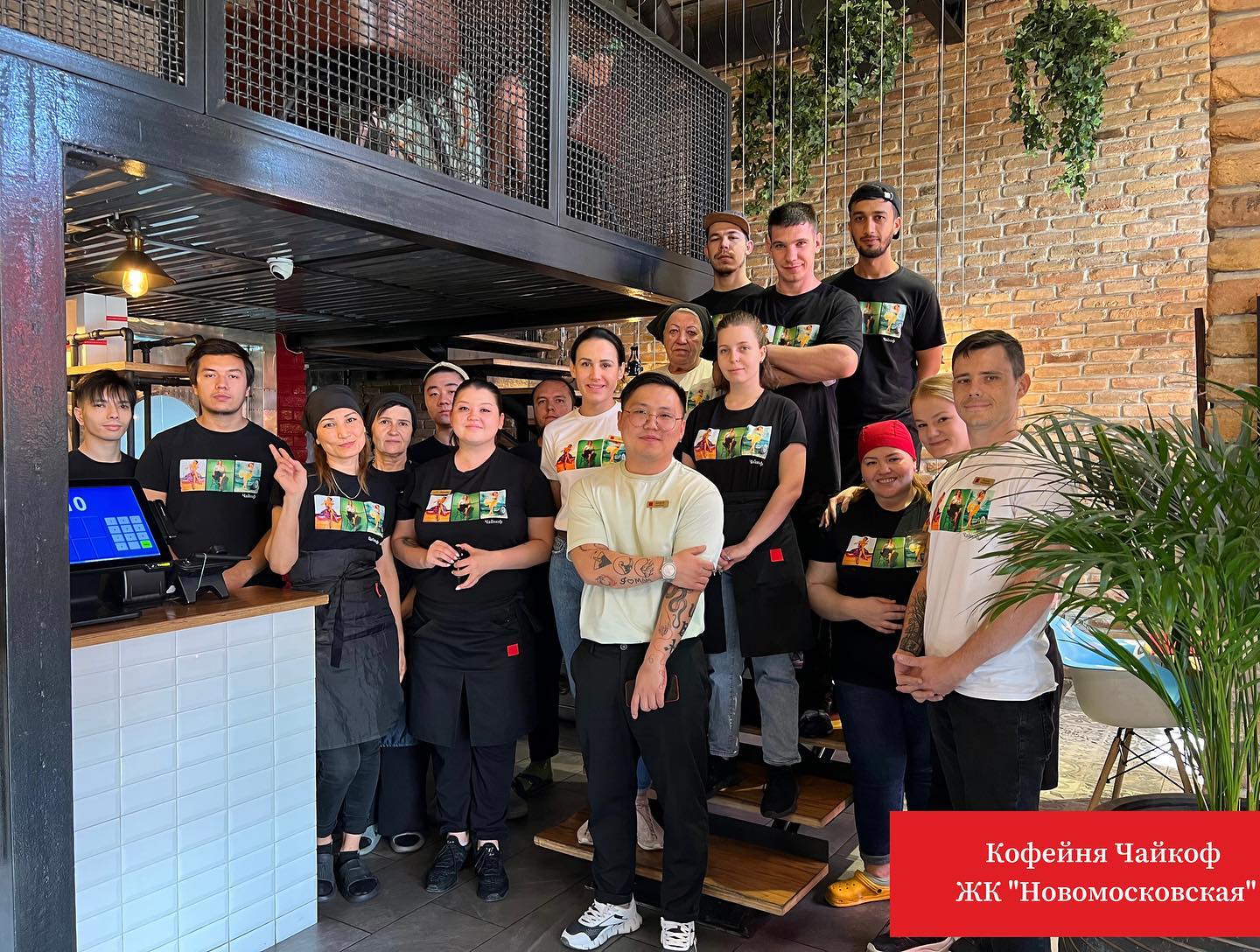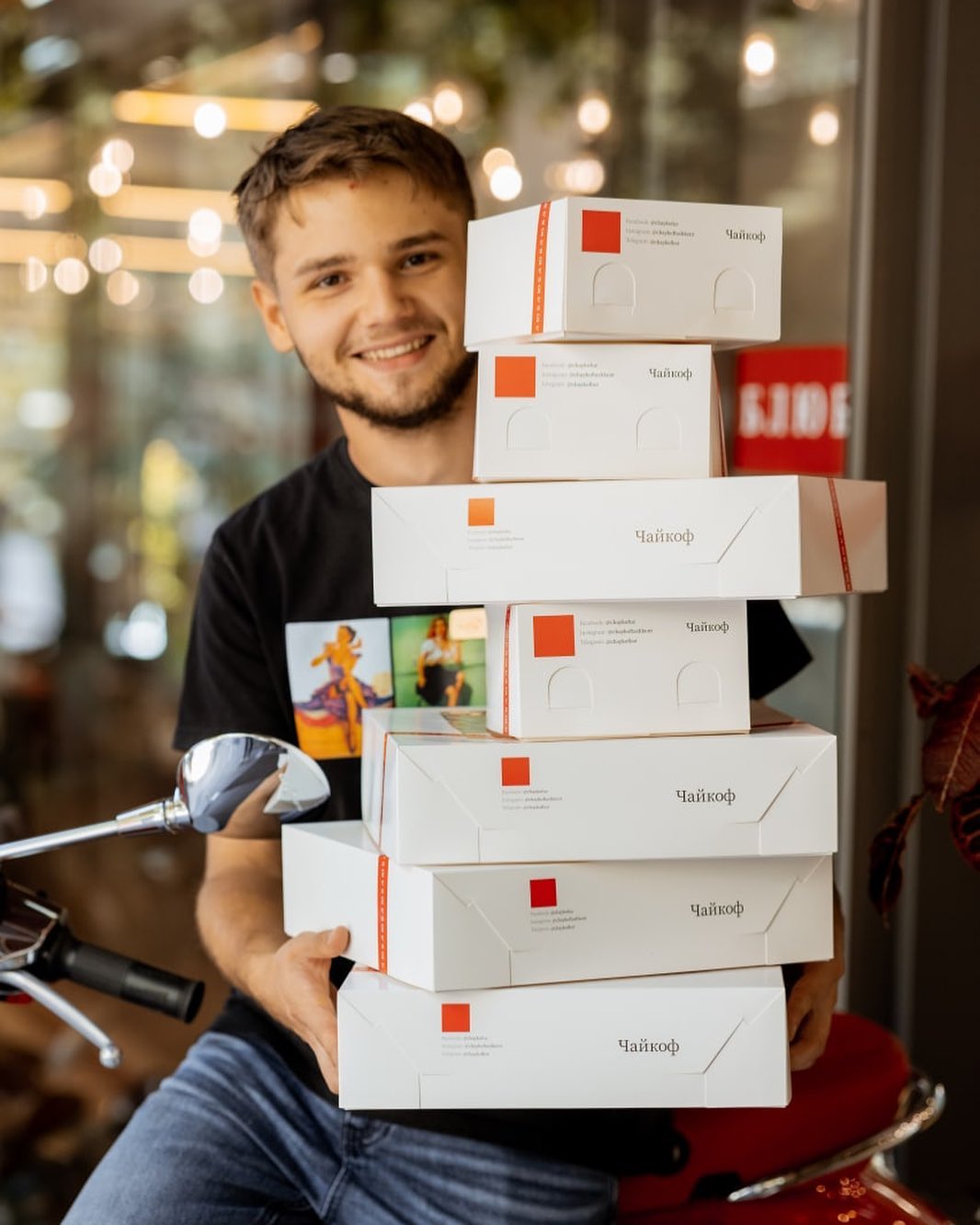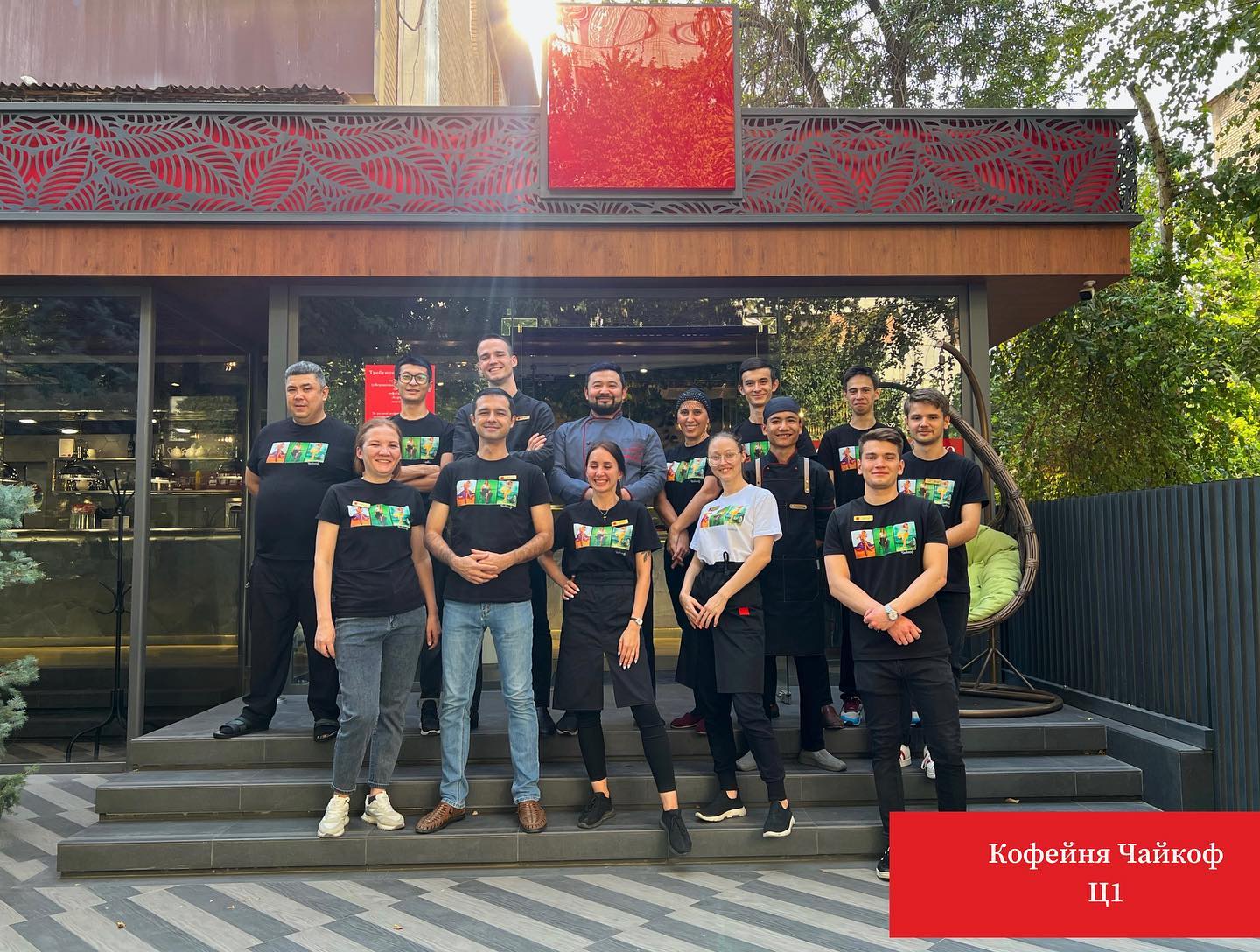 03
Results
To date, the chain of Chaykof coffee shops is growing rapidly as well as the number of its employees, where with the help of the Workly system, Chaikof automate employee attendance records and easily manage information concerning employees about career growth.