MFaktor Project Brief

MFaktor is an educational platform with paid and free training for entrepreneurs.

Workly had the following objectives:
Introduce fingerprint biometrics
Employee time recording
"In fact, a business owner or manager should be engaged in other more important matters, he should not play the role of a bad or good policeman tracking the arrival and departure of employees".
Hasan Mamasaidov
Founder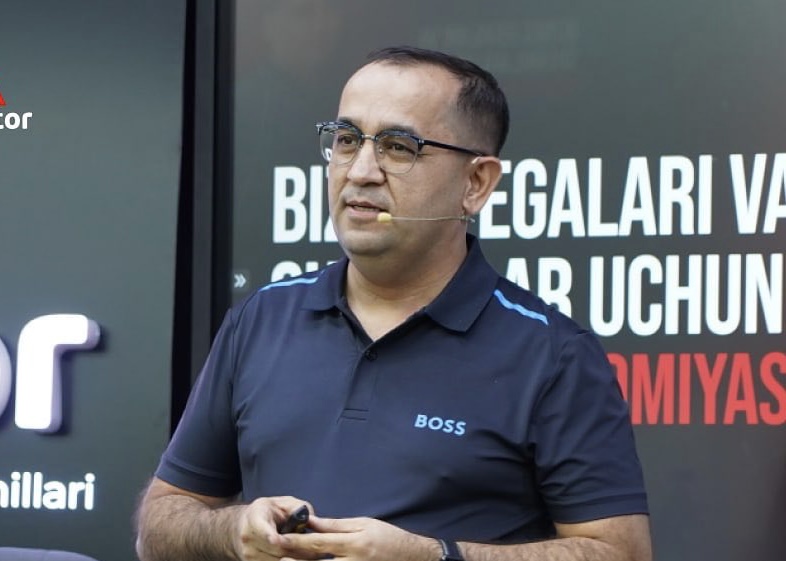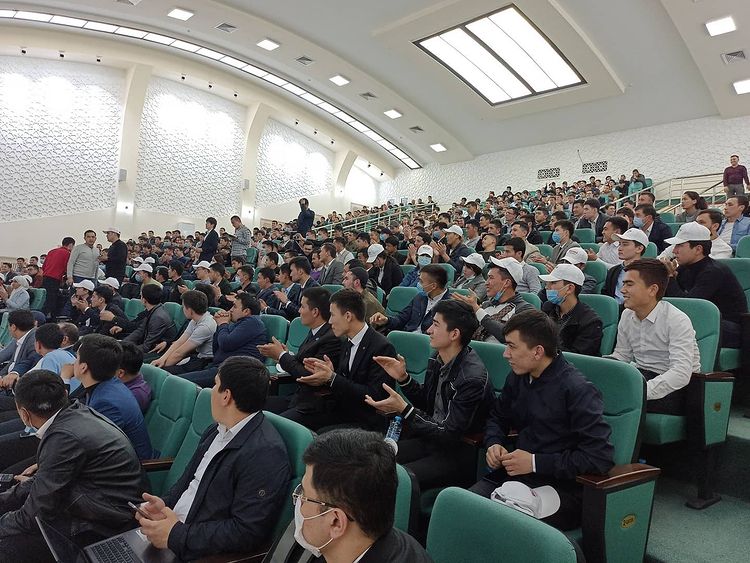 03
Results
The result of implementing the Workly system is that managers are relieved of the need to keep track of the arrival and departure times of their employees.