Prof Med Service project brief
Prof Med Service is a modern multidisciplinary medical center with branches in 5 cities of Uzbekistan (Tashkent, Bukhara, Karshi, Andijan and Kurgan). Do bussiness since 2017.
As of the date of integration with Workly (2021), number of doctors and medical specialists exceeded 50 people. The main priority of the clinic is client comfort. And this requires sensitivity and coordinated work of the staff and doctors.
The Workly team faced the following tasks:
To automate accounting of staff clock-in/clock-out times
To enhance discipline of the staff
To automate payroll accounting.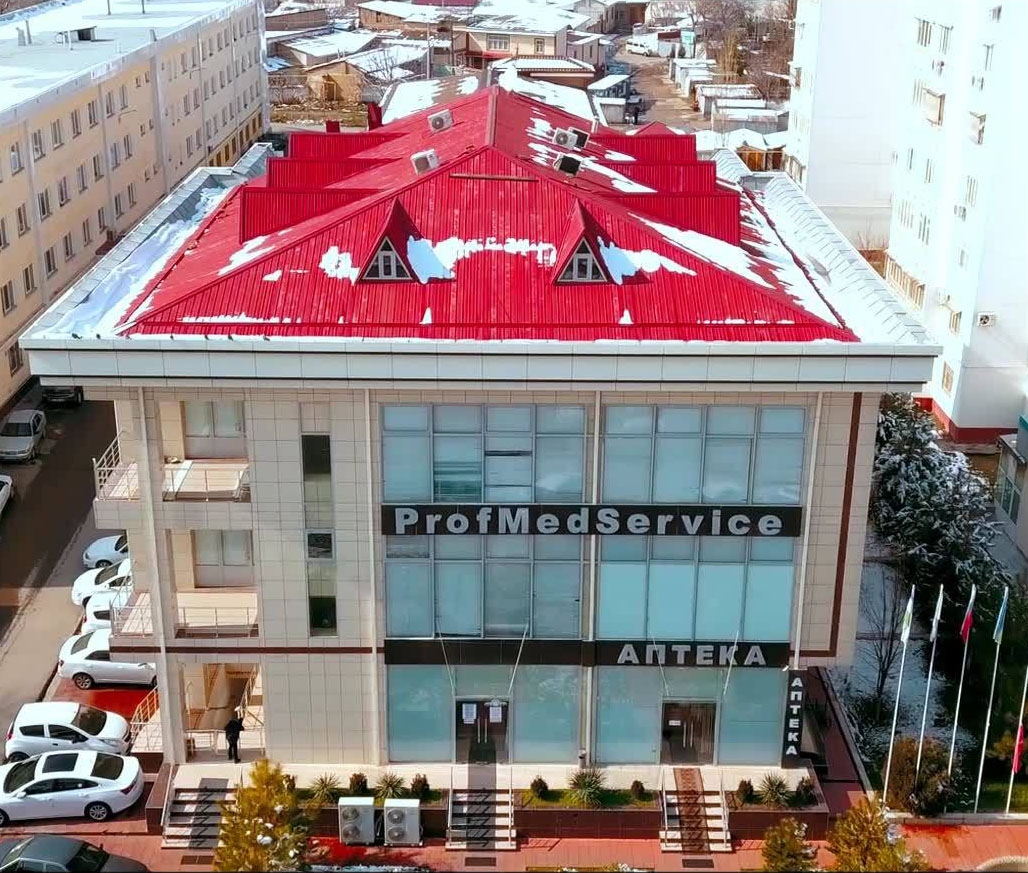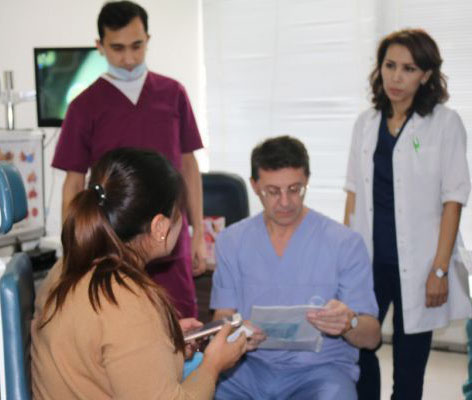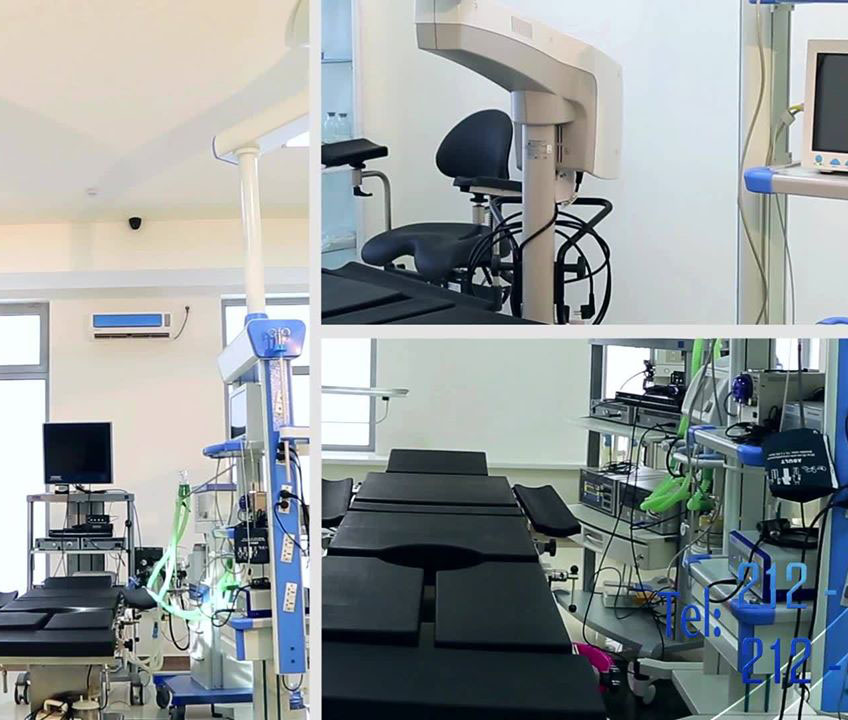 03
Outcomes
With the implementation of Workly system, Prof med service medical centers provide guests and patients with a high level of care.