Safia Project Brief
The Safia confectionery chain opened its first branded store in 2005. Safia has now grown to 40 branches and more than 1,900 employees. As Safia grew, it switched from production in mini-workshops at branches to centralized production in a factory with 600 employees.
Workly faced the following challenges:
Strengthen employee discipline
Optimize work processes
Automate payroll
"Today, with the Workly system, we have regulated the control line employees' attendance. We also have established the discipline of clocking in and out through the system. Our work has become much more efficient."
Aliya Alieva
HR manager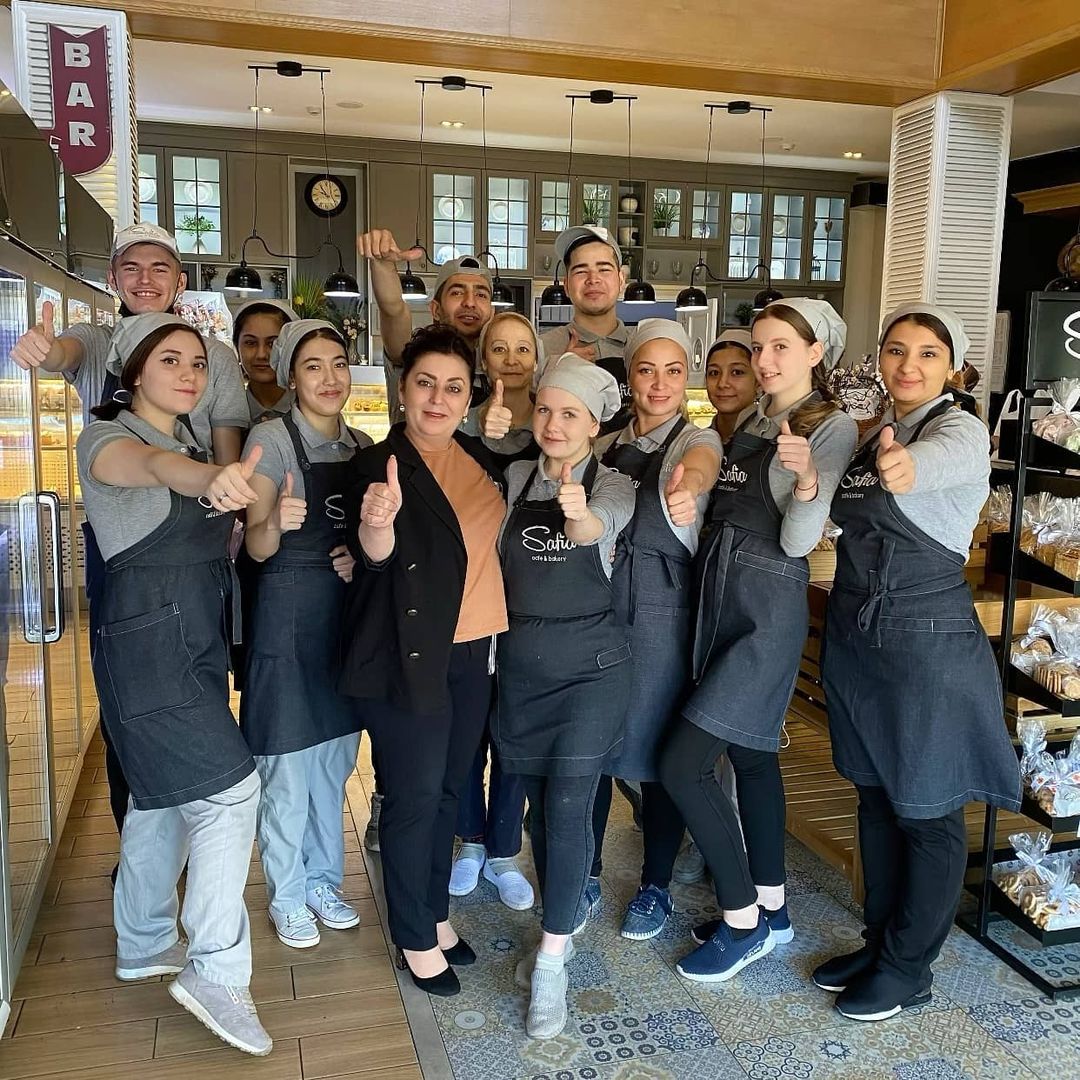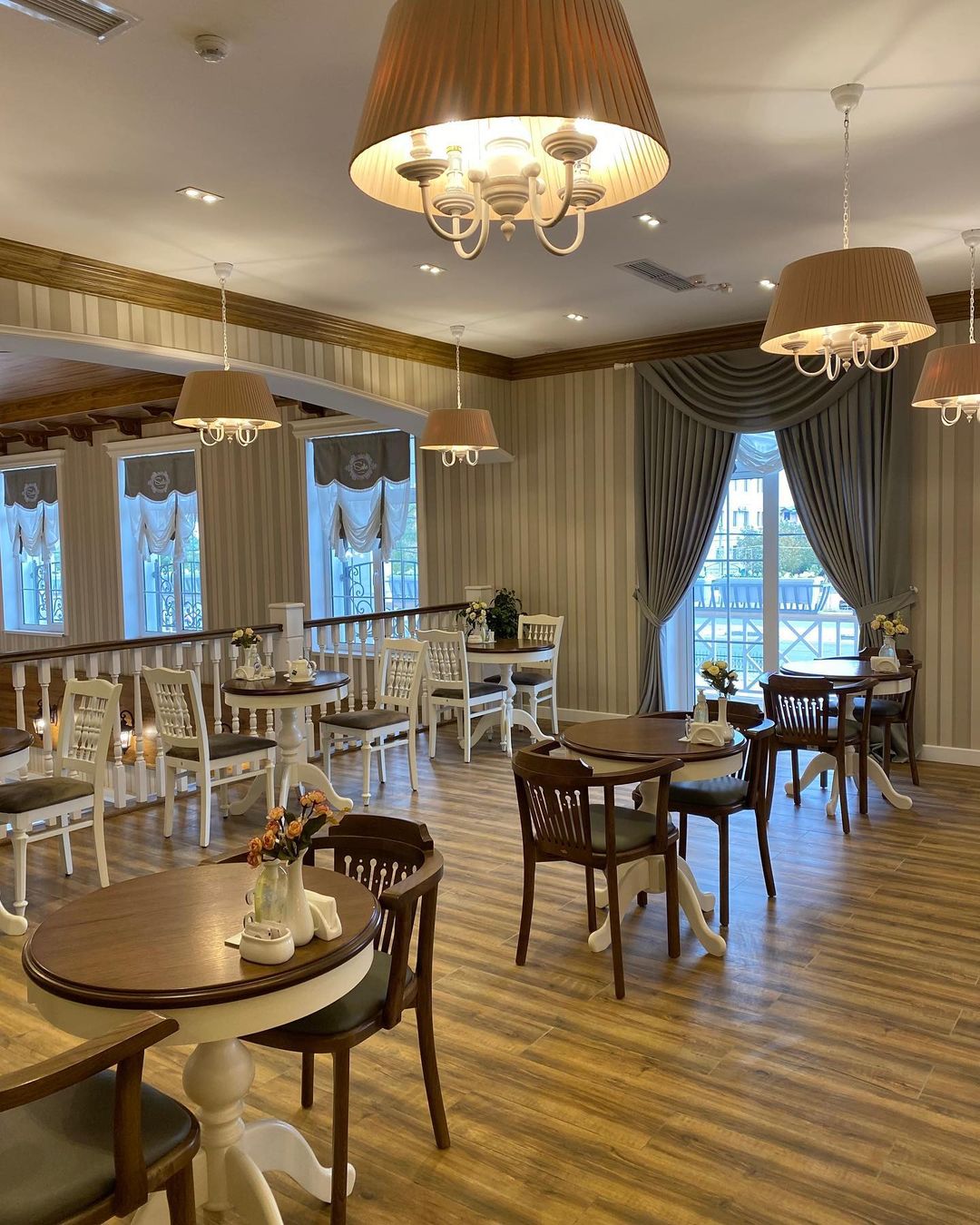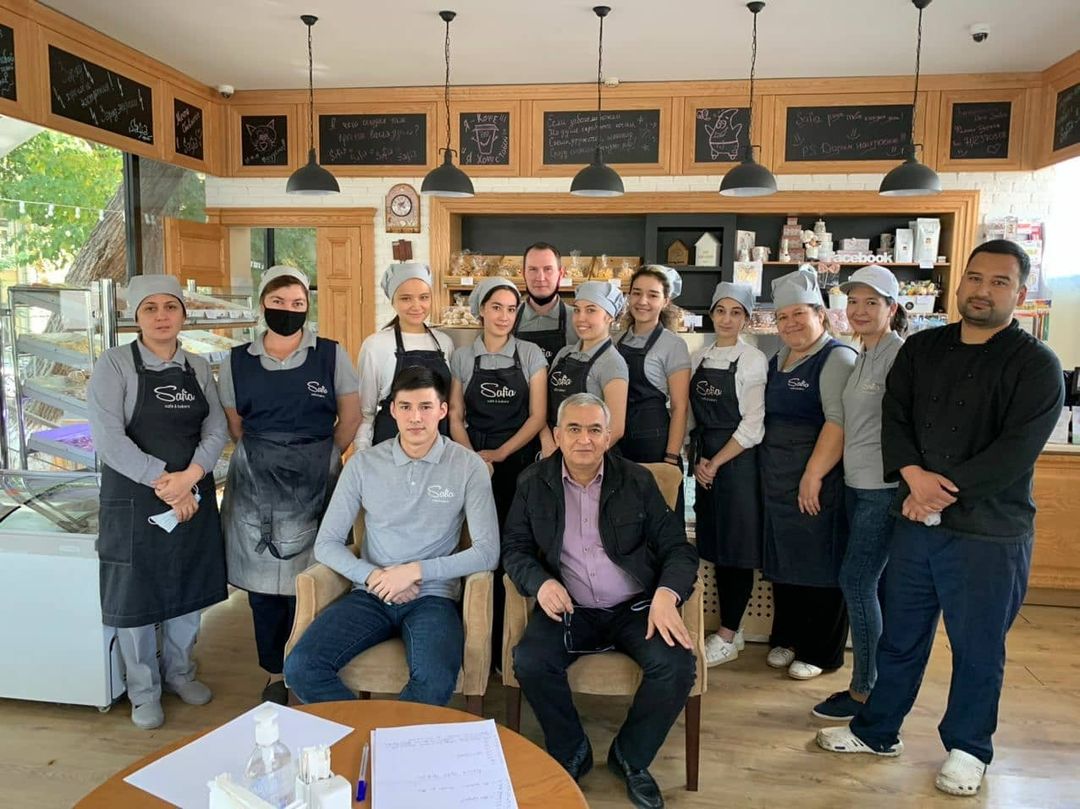 03
Outcomes
The implementation of Workly in the Safia chain of pastry shops provided managers with the right data and functionality to effectively manage employees during the company's growth.