UzTobacco ButCoin Project Brief

The company was founded in 2017, at the moment, there are 15 branches, 1 franchise and more than 100 employees working throughout Uzbekistan.

We faced the following tasks:
Accounting for the arrival and departure of employees, discipline control
Providing variations of devices for marking clock-in and clock-out.
To automate payroll accounting
Facilitating work with time off
"In the Workly system, the most important thing is the ability to calculate wages hourly. When the system is configured correctly, there is no need for a wage accountant, as the system itself calculates the salary along with fines using the time of arrival and departures, which in turn, relieves the work in the office."
Anatoliy Yudin
Employee Development Specialist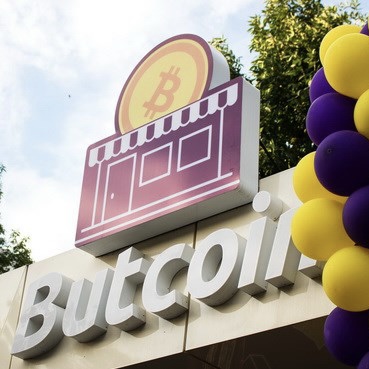 02
Automatic timekeeping accounting and attendance monitoring
With the help of Workly, UzTobacco ButCoin company sets up employee schedules and automates the process of arrival and departure, where there is no need to double-check the logs. The company's work has been facilitated thanks to Workly, as the system simplifies the payroll process, taking into account fines.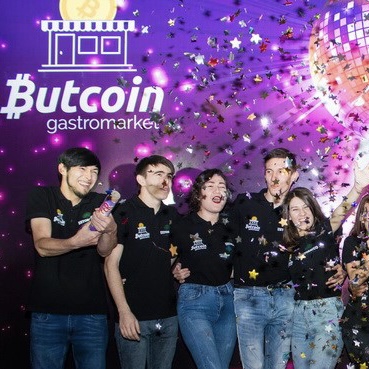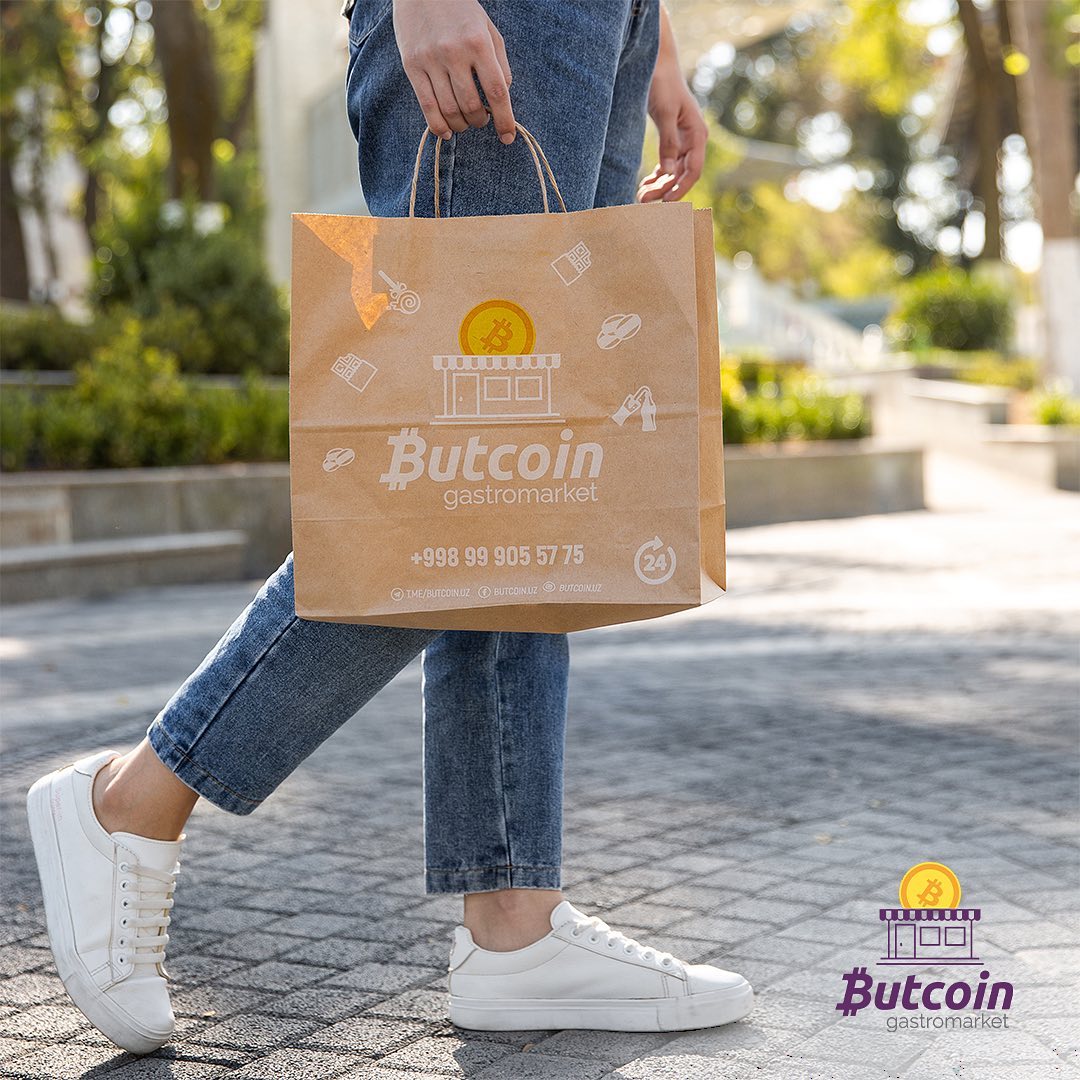 03
Results
The result of the introduction of the Workly system into the network of UzTobacco ButCoin retail stores was to improve the discipline of employees, and facilitate work in the office.