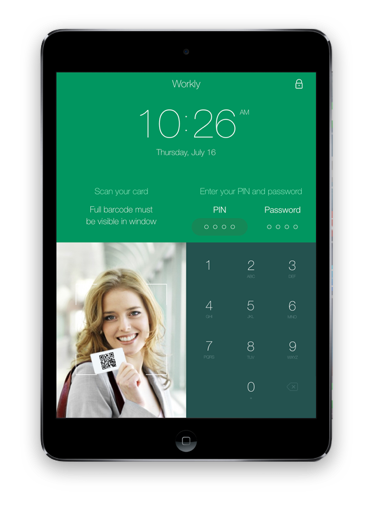 Workly will supplement and improve your existing IT infrastructure.
Exchange data with ERP system, ACS and security system thanks to the API module.
Common HR database, taking into account structural subdivisions and positions.
Centralized monitoring of staff performance.
Transmission of data on staff composition and work schedules to ACS.
Integrate with CCTV systems
Synchronize with existing systems
Integration with ERP (SAP, 1C)
Exchange of data on dismissal and hiring of new employees, and recording of working time.
Integration with ACS
Import of working time recording data from access control and security systems.
Integration with CCTV systems
Exchange of staff composition, work schedule and access data with CCTV systems.
Exchange data automatically
Workly will save you from situations where you work with different IT systems and have to spend a lot of time and effort to manually export and import data to exchange information.
Checking and analyzing imported data and generating reports.
Generation of timesheets based on the data imported.
Minimization of human factors in all processes, from pass issuing to payroll accounting.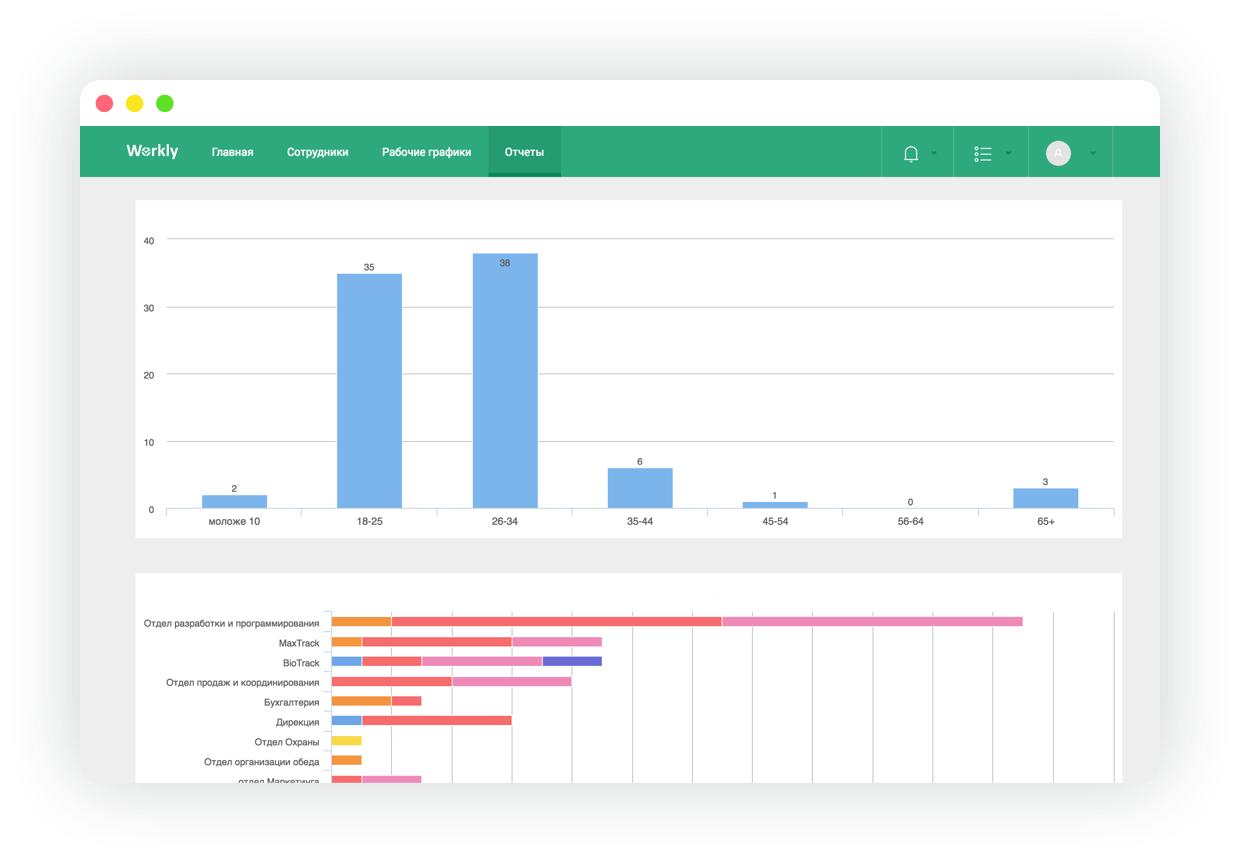 Supported devices