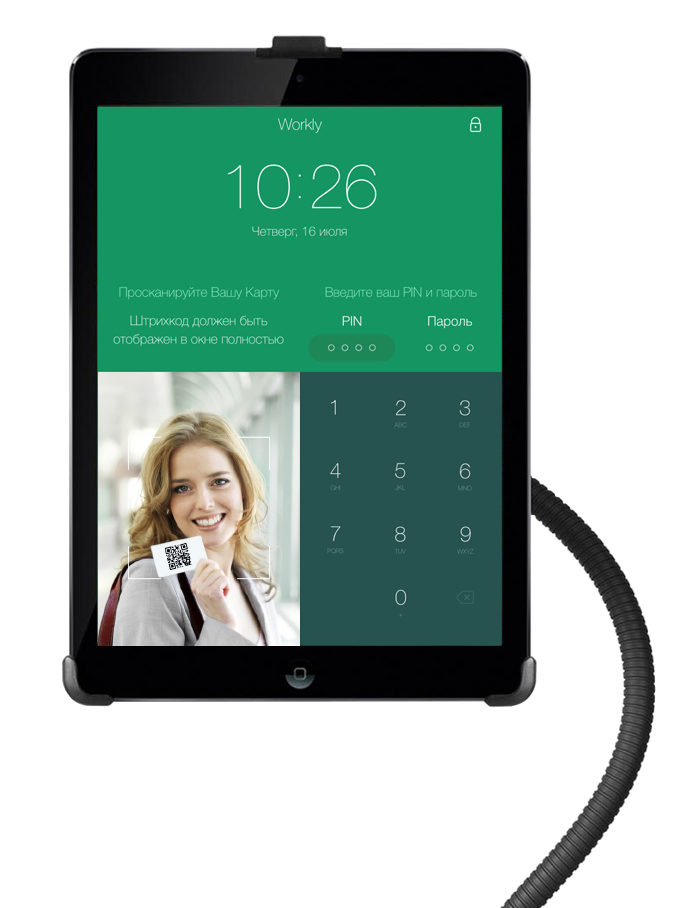 Actual recording of working time is now available to any business
Not every business is willing to allocate budget for the purchase of biometric equipment. But it is important for every business to control discipline and track the actual hours worked by employees. And Workly TimePad can help you solve this problem.
A simple and cost-effective way to implement actual recroding of working time in any business.
Doesn't require the purchase of expensive hardware.
Work in offline mode (if there are Internet outages).
Data management and access to reports for each employee.
Benefits of Workly Timepad for actual recording of working time
Saving in equipment
You don't need expensive hardware to collect clock-in and clock-out time data. Just a tablet and the Workly TimePad app.
High Accuracy
Workly TimePad collects data on employee clock-in and clock-out times with pinpoint accuracy.
Quick system start
Just install your iPad or Android tablet with the TimePad app at the entrance to your office/workspace.
Free app
The Workly TimePad app for iOS and Android devices is completely free.
Offline operation
Collection and storage of information even in the absence of the Internet. After the connection is restored, all data will go to the server for processing.
Protection against fraud and hacking
The system gives employees an individual QR-code or PIN-code. And all data on the server is protected by a 256-bit SSL encryption code.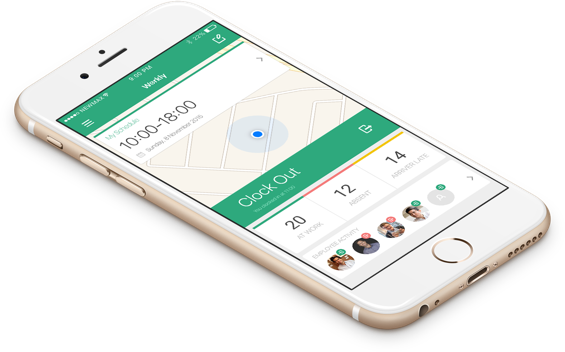 With Workly TimePad, implementing actual accounting is easier than you think.
Forget about sophisticated hardware and software complexes that require huge resources. Implement actual track of time today.
Install the free Timepad app on any iPad or Android tablet.
Register with Workly.
Place the TimePad app tablet at the entrance to your workspace.
Give employees unique QR codes or PINs to use when marking clock-in and clock-out times.
Workly saves each employee's clock-in and clock-out time stamps in the system. You can see them in your reports at any time
Workly TimePad is a cost-effective, convenient and flexible business solution.
Collect, manage and process employee check-in and check-out data.
Installation and setup in 1 day.
Ability to work with multilocations (if you have offices in different cities and countries).
Unique QR and PIN codes exclude substitution and fraud.
All data on the server is protected by a 256-bit SSL encryption code.
Data management and report access via convenient Workly Time & Attendance mobile app