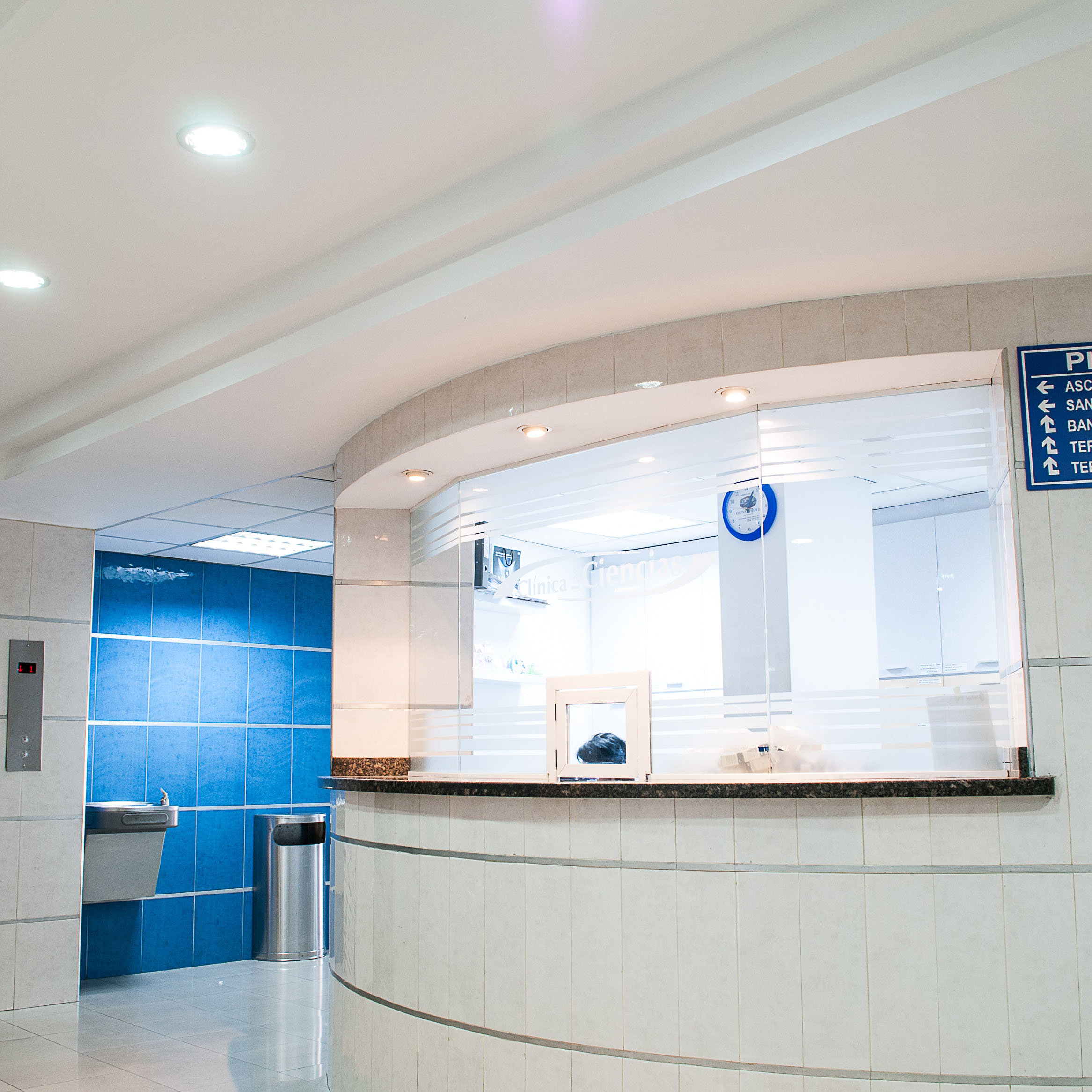 The more efficient the clinic staff, the more grateful patients
Health issues are very important to every patient and their families. Everyone wants the most attentive attitude and a quick solution to their issue. Therefore, long waiting in queues, lack of consultants who can help in the Registrar's Office or by phone lead to the fact that patients get upset and go to a competing clinic. Or even worse, they write negative reviews on the Internet. As a result, their image suffers and their credibility is diminished. And, of course, revenues drop.
Efficient work time management for the staff of medical institutions
The Workly functionality solves the urgent tasks of staff management in the healthcare industry.
Work time management for all staff categories (specialist doctors, nurses, aid-men, managers, technicians).
Real-time monitoring of staff attendance at the workplace. Strengthening discipline and motivation.
Assignment of individual and group work schedules according to the workload of the medical institution
Optimization of the Salary Fund (budget) by taking into account the actual hours worked.
Improvement of service and quality of care.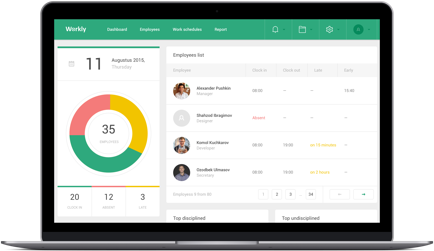 Workly products for medical institutions' staff management
Working time management
Improving labor discipline. Combating absenteeism and delays.
Working schedule
Competent planning of the working hours of catering staff (restaurants, coffee shops, etc.)
Payroll Calculations
Automatic tabling with subsequent transfer of payroll data.
Medical clients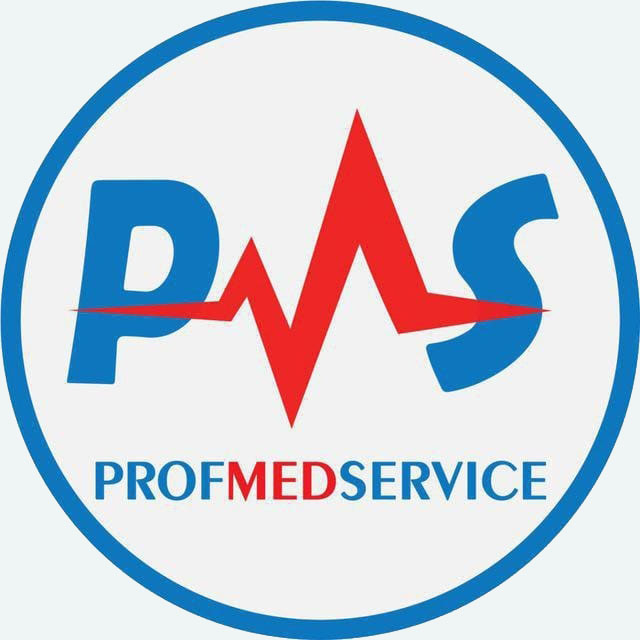 Prof Med Service