Public catering management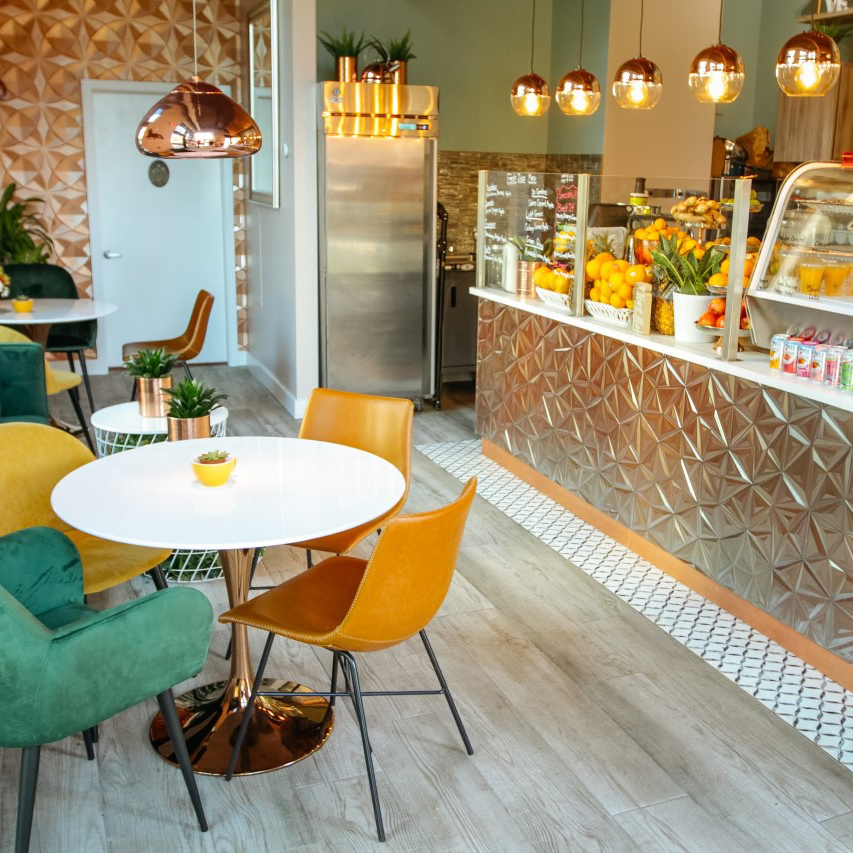 Efficient HR management is of paramount importance in public catering
The success of the public catering depends directly on the level of service. Only in this case, visitors will come back and recommend your establishment to their friends. Therefore, it is important to avoid the following situations:
Late arrivals and absences of the service staff (cooks, cashiers, waiters, etc.).
Errors in the work schedule when the staff goes to shift in insufficient numbers.
Miscommunication between operating personnel and managers.
Complications in evaluating each employee's performance and fair wage accounting.
Solve current problems in your public catering staff management with Workly's functionality
Workly system offers cost-effective and efficient solutions for managing your food service workforce.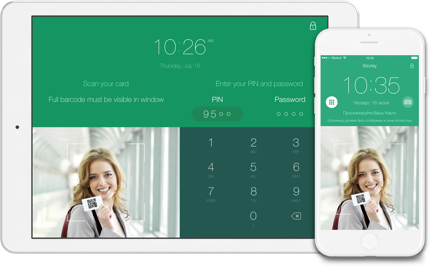 Workly products for public catering staff management
Actual accounting
The system records the exact staff clock-in and clock-out times.
Work schedule planning
Allocate employees and prepare a work schedule for the required period of time.
Timekeeping accounting and attendance monitoring
Workly automatically generates wage bills based on attendance data (clock-in and clock-out)