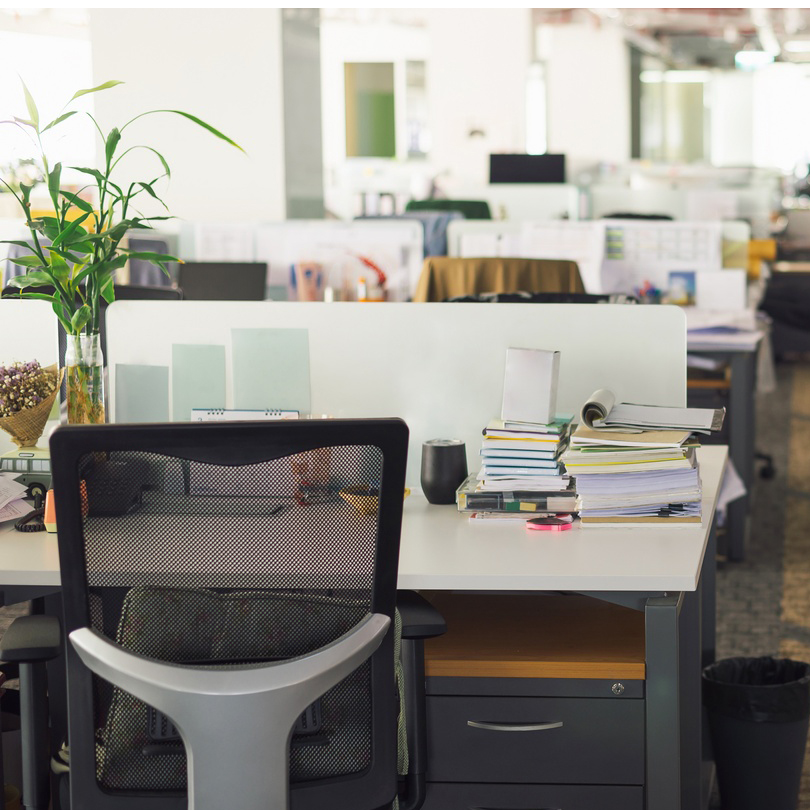 Regular late arrivals and absences reduce your profits
Violation of discipline is one of the most urgent problems in staff management. If you don't get attendance under control, absences, late arrivals, and early-departures will become regular. And this, in its turn, will lead to the following problems:
Decline in overall efficiency of the department or the entire team.
Reduction in the quality of work and an increase in the time required to complete tasks.
Overpayment for hours not worked and, as a result, an increase in Salary Fund (budget).
Your organization's reputation suffers due to failure to meet the deadlines and unsatisfactory service.
Control office staff time with minimal investment
Workly TimePad
Connect a regular iPad or Android tablet with Workly's TimePad app to identify office employees and record the time of arrival and departure.
Working time management
Track delays, early departures from the office, and absences in real time.
Work schedule
Set a work schedule for each employee and record all breach of discipline cases.
Payroll calculations
Generate payroll timesheets based on the actual time worked.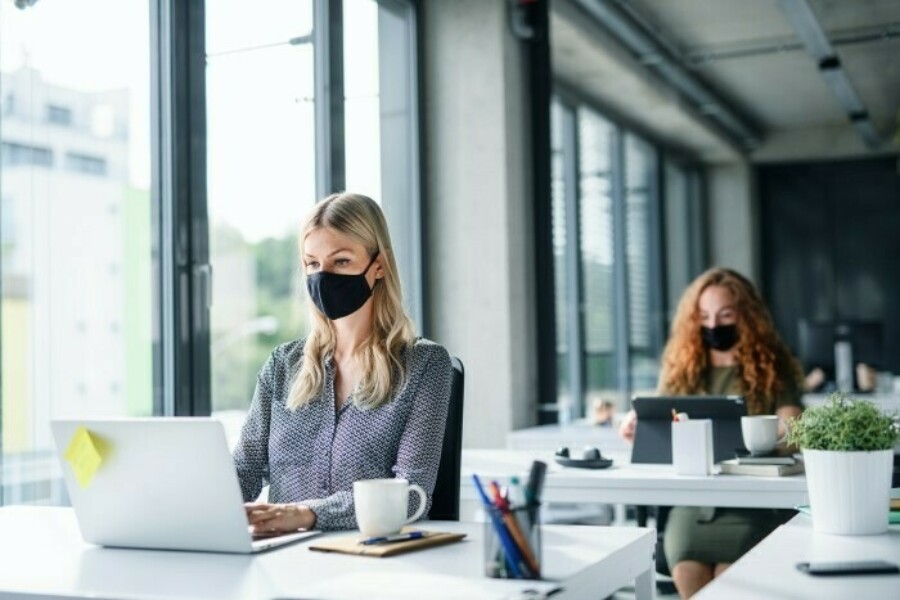 Get rid of office attendance and discipline headaches
Workly effectively solves the challenges office managers face.
Control lateness, absenteeism, and early departures from work.
Promptly react to deviations and cases of discipline violations.
Eliminate routine tasks and errors in drafting and adjusting work schedules.
Save on your payroll — pay only for time actually worked.
Analyze reports for each employee.
A wide range of tools for office workflow management
Actual accounting. Work schedules. Timesheets.