Business management solutions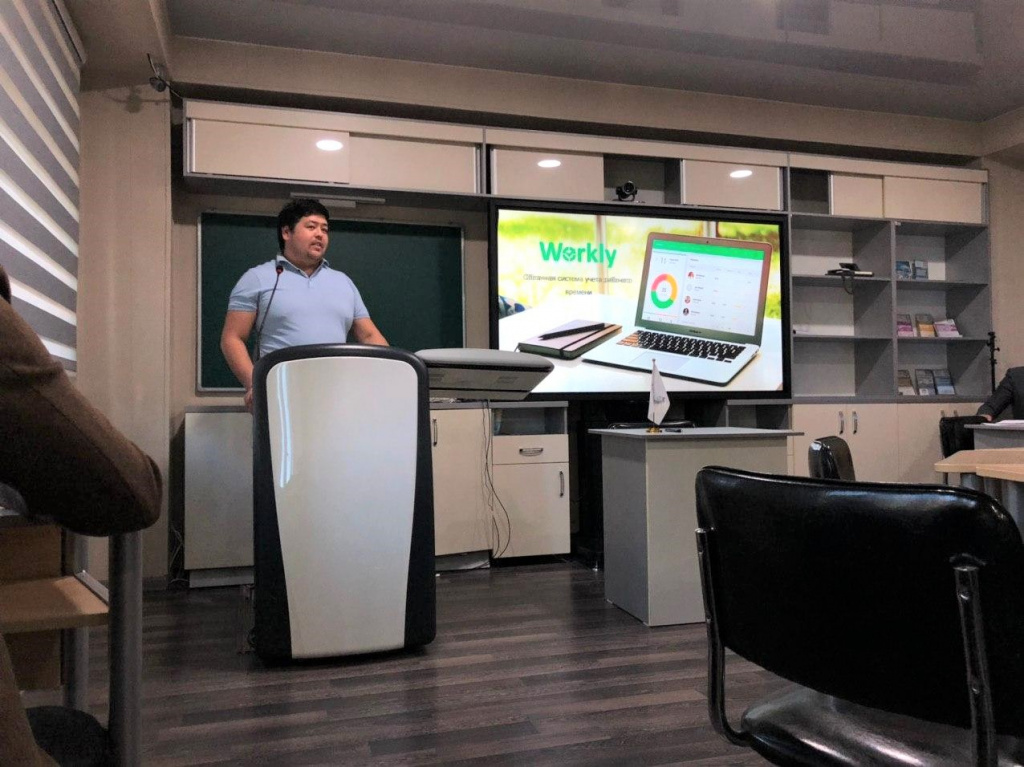 Every business is unique and requires an individual approach.
Over 10 years, the Workly team has gained tremendous experience from hundreds of projects. That's how we managed to make our system so adaptive and flexible in order to solve urgent HR management tasks in any area of business.
Accounting for internal and external personnel (even freelancers).
Individual and group work schedules.
Automatic timekeeping accounting and attendance monitoring that takes into account absences, late arrivals, sick leave, vacations, early terminations, and overtime.
Payroll accounting that takes into account individual rates, penalties, and premiums.
Data exchange with existing ERP systems (SAP, 1C).
Solutions for HR management in different business areas
Retail
Workly helps to promptly display the right number of employees for a shift, depending on the planned load and automatically take into account the actual hours worked.
Catering
Workly solves the actual tasks of public catering in hotels, restaurants, and cafes by scheduling work resources upon your request to help you manage your staff's productivity.
Production
Workly solves the production facility security issues, accurately records the staff on-site clock-in and clock-out times, and automates the time keeping process
Office
Workly controls the office staff's clock-in and clock-out times. Automates personnel records and timekeeping accounting and attendance monitoring
Clinics
Workly helps improve the performance and motivation of medical personnel.
Educational establishments
Workly solves important tasks in personnel management and maintaining discipline in the field of education.