Online Time and Attendance Software for Your Business
Happy Customers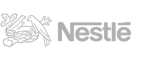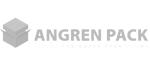 Keeping an eye on attendance and rosters across all our locations was quite difficult. When we were starting to use Workly this problem disappeared. We definitely love this solution, it is easy!
Korzinka
Supermarket Chain
Because team members being self-starting and much of what we already do relies on individual self-reliance, Workly was a natural fit for us.
CMI Afterparty Bar
Lounge Bar
Shortly after we started using Workly, we saw that we were able to take employee scheduling in 15 minutes instead of 8 hours a week with spreadsheets. No more spreadsheet abuse for us.
Basilic Restaurant
Mediterranean Cuisine
Easiest way to see your employees in the right place at the right time
Monitor employee time & attendance by cloud-based tracking software, prevent stressful attendance management issues, minimize compliance risk, save money, eliminate paperwork, and improve workforce productivity with Workly.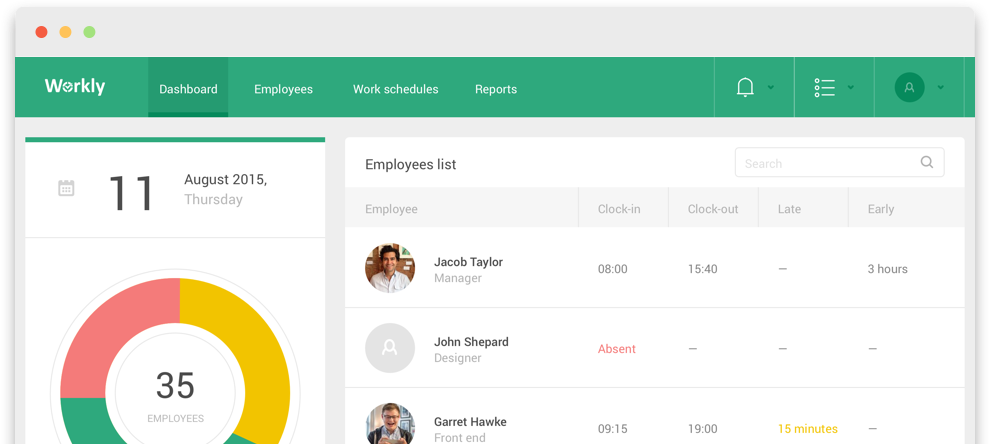 Transform your iOS or Android tablet into a powerful timeclock
Workly TimePad is a free app for employee time tracking.
Your staff can clock-in and out using their PIN or QR-code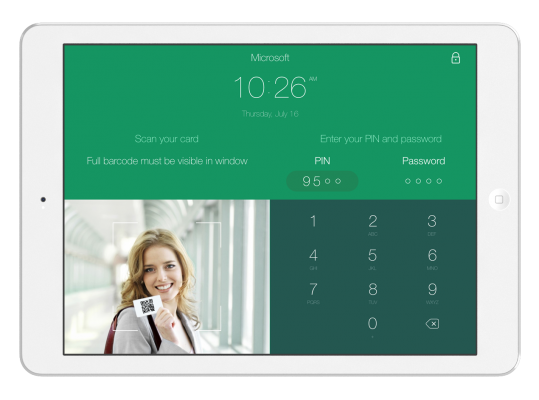 Take Employee Scheduling to a new height with cloud based Workly
You can easily manage employee scheduling and monitor their attendance across multiple locations - while your employees can clock in/out via their smartphones on the go.