Effectively manage your medical staff attendance
Our online medical scheduling software can help you provide your patients with a more positive healthcare experience. It will help you with employee time monitoring and generate convenient and useful reports to make your time management more efficient. Doctors need to spend time with patients, not doing paperwork, and our integrated healthcare attendance software for hospitals will allow you to devote more of your time to the health and well-being of your patients.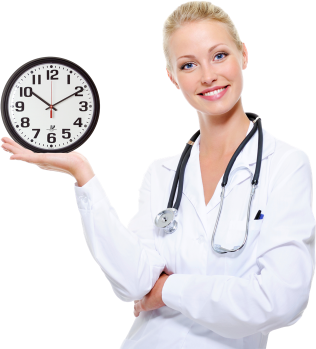 Solutions for appointment scheduling
Research carried out by the Great American Physician Survey, sponsored by Kareo, found that nearly 50% of medical practices consider patient satisfaction highly important. A big factor in the patient experience is the length of time they spend sitting in the waiting room. One thing that can help you with this problem is better appointment scheduling and staff planning. According to Google, 77% of patients perform a web search before booking a medical appointment. Yet, according to the American Academy of Family Physicians' TransforMED, only about 20% of practices offer patient scheduling software online.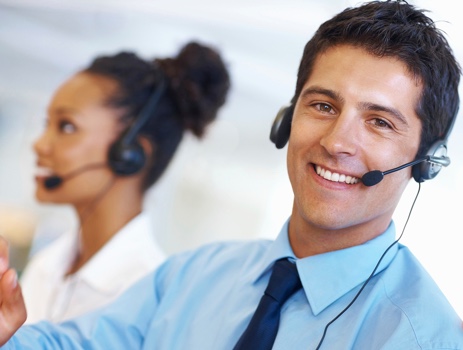 Make scheduling more convenient for your patients
Two things that frustrate patients most often are long periods of time on hold on the phone and the time it takes to arrange an appointment once their call is answered. According to Accenture Analytics, it takes an average of 8 minutes to arrange a medical appointment over the phone and at least 30% of that time is spent on hold. With medical staff scheduling software, your patients can schedule appointments without using the phone and it's available 24 hours a day, 365 days a year.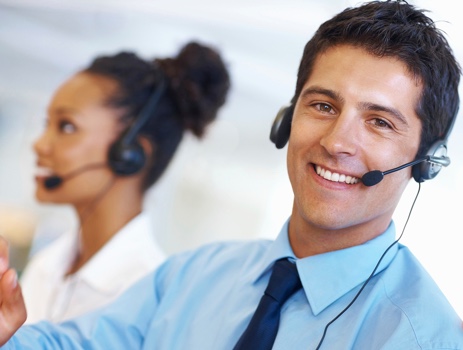 Minimize manual scheduling tasks
With medical appointment scheduling software for doctors, the number of calls from patients will eventually decline. According to Peter Legor from Brickmed, "physicians who set up timetables spend a lot of time for appointments and remindings." The medical office time and attendance management software is a guarantee reduction of manual tasks involved in employee attendance tracking.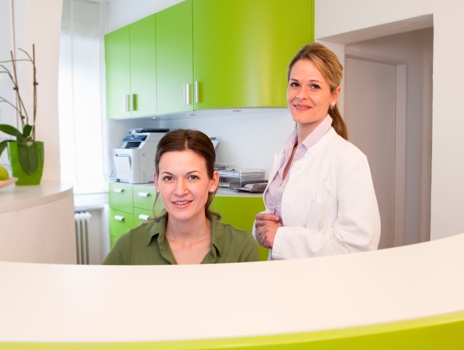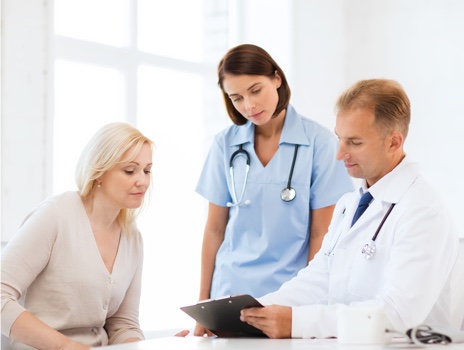 Attract more patients
According to Yelp, more than 85% of consumers use the Internet to find local businesses. For many people, using the Internet to make an appointment is more convenient that using the phone because it can be done wherever you are. Another benefit of appointment scheduling software for doctors is that it makes it easier to match your healthcare resources (doctors, nurses, rooms, equipment) to patient needs and schedule your patients and staff around that with the help of employee Time Clock.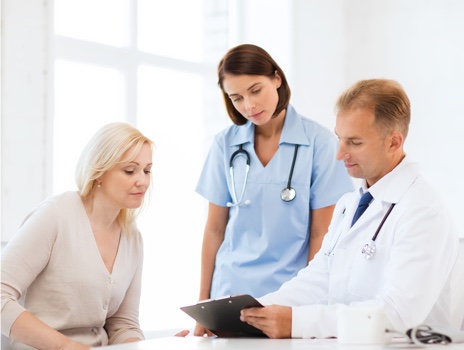 Scheduling staff
Doctors and nurses are the human beings and there are reasons why they may be late or absent from time to time.
If lateness or absence is chronic, that problem must be dealt with as soon as possible. Workly, the scheduling software for hospital, can help you nip such problems in the bud.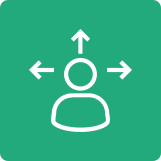 Workload delegation
To best serve the needs of your patients, you need to be able to match the skills of your personnel to your daily and weekly patient schedule. With healthcare staff scheduling software you can analyze your schedule and your daily/weekly workload. Instead of having an arbitrary optimum number of people on hand at any given time, you will have the right people in place when they are needed.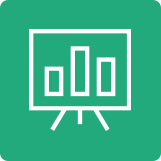 Schedule your staff intelligently
Work-life balance is important! With Hospital Scheduling Software Workly you can optimize your staff schedule to best serve the needs of your practice or hospital while ensuring that each individual employee's schedule makes sense as well.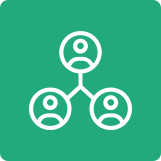 Staff management software
Workly scheduler can help you manage and oversee the work of any individual staff member as well as the entire team. Use time management system to control the workload more conveniently.