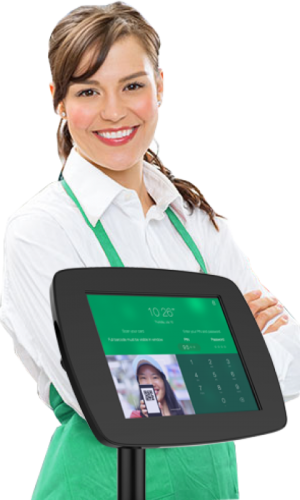 Retail scheduling and attendance tracking software
A retail business owner or manager can't afford to waste time juggling personnel to fit open shifts, snooping on employee productivity, or working up each schedule from scratch. You need to spend your time mentoring and training your staff and interacting with your customers. Workly offers you an easy-to-use online scheduler, which includes best attendance tracking feature through free employee Time Clock.  
With our retail employee scheduling software, wholesale and retail businesses can considerably reduce the time spent on scheduling. Our management software for retail companies will help you improve workforce efficiency, optimize staff planning and reduce labor costs while making it possible for all employees to have a better work-life balance.
Benefits
Here are some ways your business can benefit from using Workly's staff scheduling software for retail shops: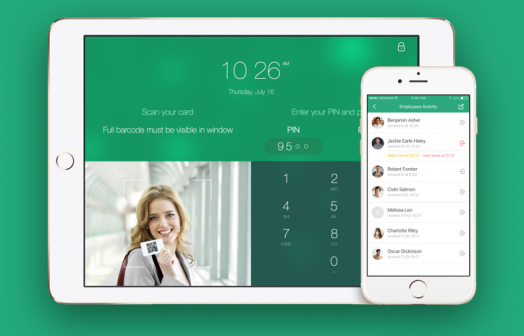 Higher level of accuracy
When employees manually record their time, there is always the potential for errors and inaccuracies. And that's not the only drawback of manual time tracking. You have to deal with reading everybody's handwriting and there is even the possibility of outright fraud. Using our automated time management system for retail companies will do away with errors and eliminate any possibility of time theft. Plus, employees can monitor their own time and appointments online via smartphones and other devices. The data on the interface is live: it updates as soon as any change is made.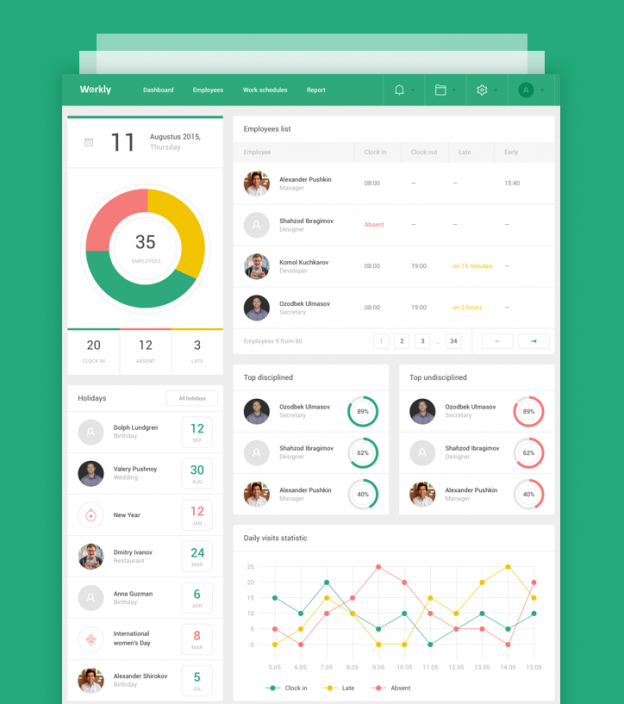 Higher Productivity
At the end of the day, when you gather up time cards and manually enter the data from them into your payroll software, you are putting in an enormous amount of effort and wasting a lot of time. If one person is responsible for this task, it might take them up to two hours each day. Using our time tracking for retail solution will cut the time spent on this payroll processing chore from hours down to minutes. And it's easy with retail employee scheduling app.
Keeping all of your time and attendance information in one place with the help of online retail employee scheduling software, which can completely streamline your payroll process. Your payroll will be accurate and it will only take you about 20 minutes each day to process. The time you save and the accuracy of your payroll will enhance your overall productivity.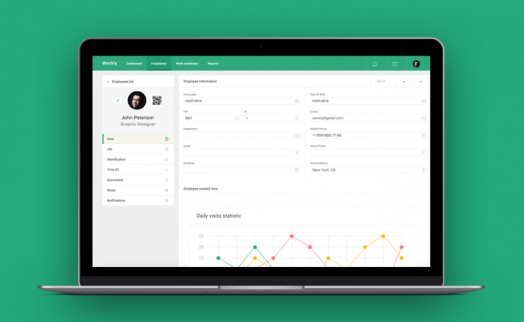 Happy employees
Retail employee time tracking software enables you to pay your employees accurately and on time, always. Human error, which occurs when timesheets are filled out manually, is eliminated with our attendance tracking software. And your staff can securely and easily access and view their own data whenever and wherever they want to and plan their own lives around it.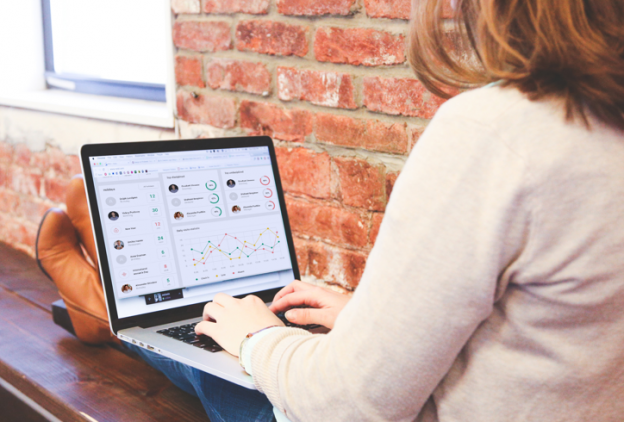 Easily manage flexible work schedules

In any business today, you may have people working on site, at home, or in other locations. You may have part-time, full-time, and contract employees. Our retail employee attendance software allows your managers to deploy and monitor employees regardless of what type of schedule they are on or where they are working through our multitude of clocking options.