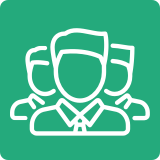 The reasons why your company would benefit from using our scheduling software for service companies.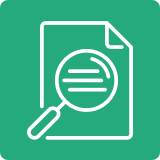 Explore the benefits of using our service planning and scheduling software:

Approve or deny time off requests
Through service scheduling software Workly, your employees can submit time off requests online. Managers receive the requests through the Workly app and by email. The manager has all the information needed to approve or deny a request on the spot without taking up the time of the HR department.
Put an end to payroll errors
Anything that makes payroll less complicated is important to those who manage a service business. Whether you run a restaurant, a hotel, a bar, or a resort, you are dealing with a complicated schedule and shift work. Keeping track of employee attendance manually inevitably leads to payroll errors.
Service company attendance software keeps track of the time worked by each employee precisely. This data can be integrated with your existing payroll software. With Workly attendance software for service companies. You minimize payroll errors and this automatically enhances employee morale.
Great customer service is the backbone of the service industry. Owners and managers should never forget the importance to their customers of being served by an employee who is wearing a smile.
End the practice of "buddy punching"
Businesses can lose thousands of dollars through the practice of "buddy punching" or employees punching in for their co-workers. Companies that use tags, swipe cards, or proximity cards for clocking in experience this problem. You might have this going on in your business without even knowing it. Your personnel may be circumventing your current time management system right under your nose. If you download Workly's free TimePad application (which you can use on your phone or tablet), buddy punching among workforce will be over. Employees must clock in and out using PIN, QR, and NFC.
Soon after you begin using attendance tracking software for your service business, you will notice a substantial decrease in payroll and operations costs giving you the competitive edge coveted by most businesses today.
Create a central database
If your business operates on multiple sites, the service management software helps in calculating payroll if you have one standardized system for all workers. The resulting central database can be accessed from anywhere.
Keep up with the competition
The margin of profit for a service industry business can be small, regardless of the size of the business. Anything that gives you an edge in minimizing costs can make all the difference for you. Using Workly service company scheduling software improve your operations and save you money.

Using any of the old methods for tracking and scheduling employee time will only waste your time and your money.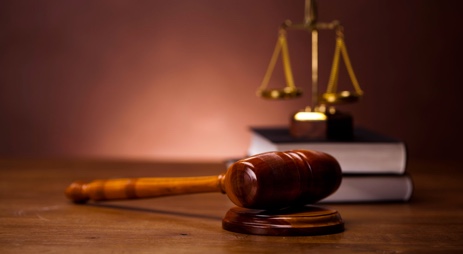 Using old methods for tracking your employees' time can even result in legal problems. Then you have to waste time assembling, rectifying, and making calculations from time sheets. Even the day-to-day computations based on time sheets is a time waster for everybody. Don't stagnate. Challenge the status quo by embracing new technologies that can help you with staff planning and employee attendance monitoring practices that should be simple now. Workly is one of those technologies which are intended for service business scheduling.