Perfect Consulting Group Project Brief
Perfect Consulting Group is one of the leading companies in the field of Business Consulting in Uzbekistan. It is on the market since 2016.
As of the date of launching Workly (2019), number of employees in PCG has made 20 persons. It was necessary to take into account the peculiarities of consulting business. In particular, the presence of different departments (sales, support, managers, etc.). Discipline and commitment of each employee is important in consulting.
The Workly team has faced the following tasks:
To introduce fingerprint biometrics.
To enhance employee discipline
To automate adjustment of days off and vacations
To automate payroll accounting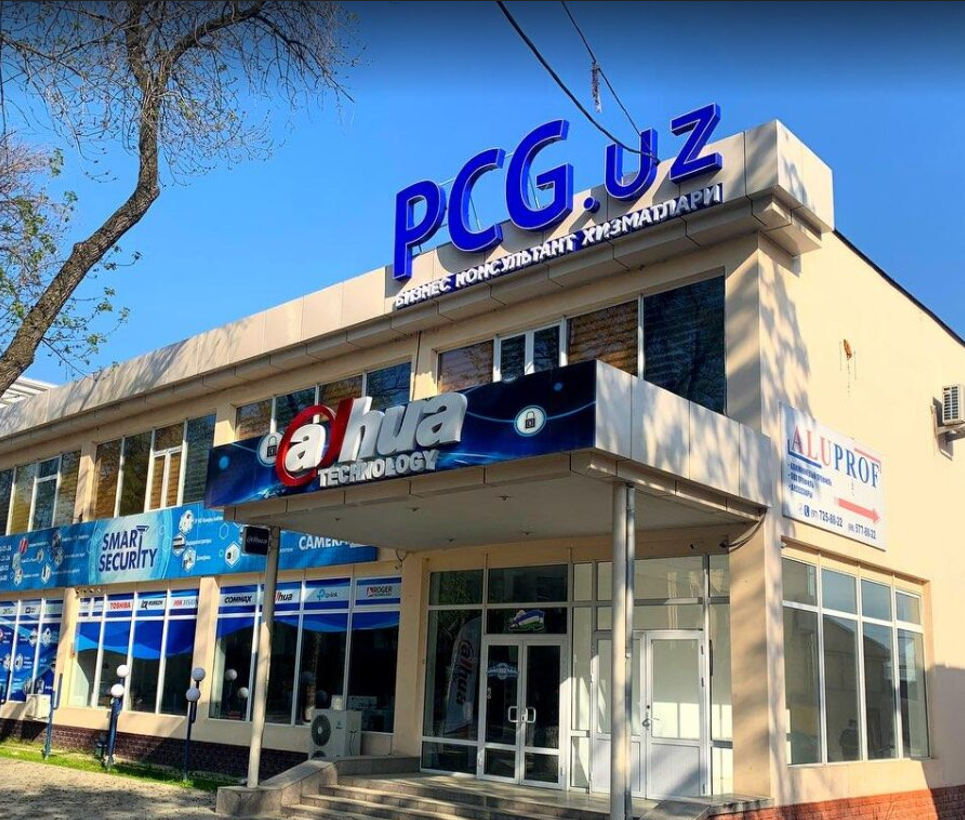 02
Automating vacation, time off, and timekeeping accounting and attendance monitoring
With Workly, PCG employees are able to quickly and conveniently request days off and vacation, and managers can approve requests and adjust work shifts. Hours worked are automatically fed into timesheets and save dozens of hours per month.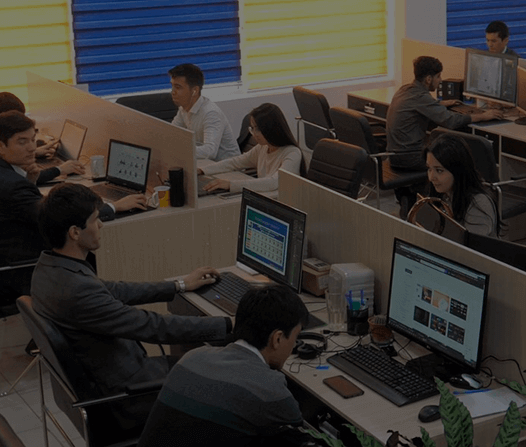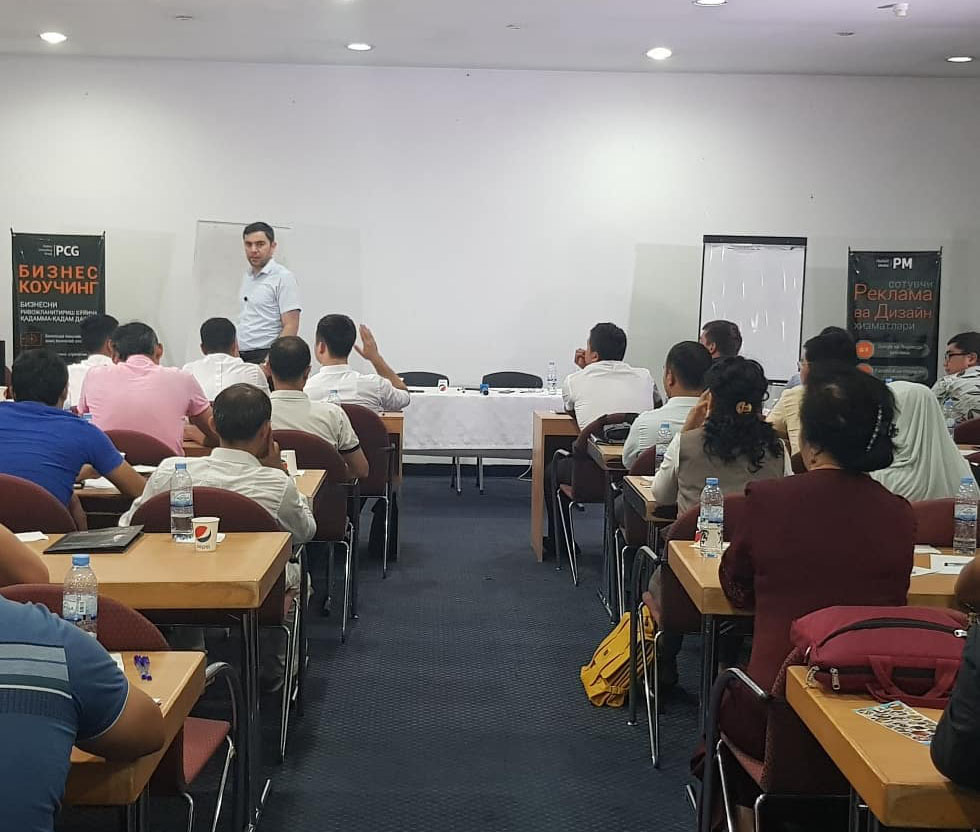 03
Outcomes
With the implementation of the Workly system, PCG has solved its goals and strengthened its position in the business consulting market. By today, number of Perfect Consulting Group employees has increased to 70.