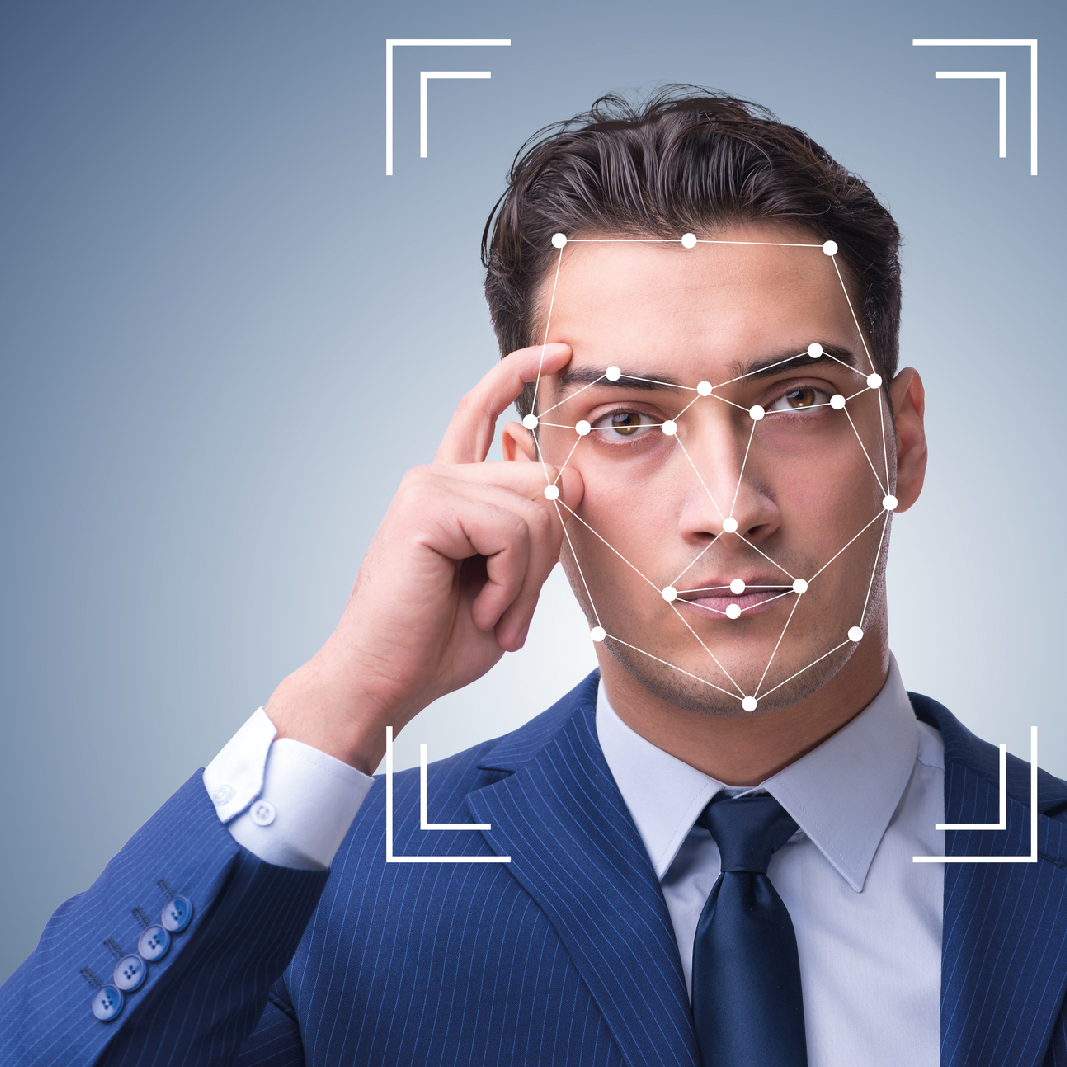 Facial biometry is a solution for businesses where it is important to control access to workplaces
Workly allows you to not only track actual staff clock-in/clock-out times, but also monitor the security of workplaces and property.
Employees and guests are not identified by a QR or PIN code, but by a photo from an iPad or Android tablet with the Workly TimePad app installed.
The Workly system archives photos of all employees and guests who have entered the work area (with time stamps). You can view them in Workly at any time.
Workly, together with the face biometry module, can integrate with your existing remote access system (ACS).
Face recognition features from Workly
Connection to various biometric devices
Integrate Workly with third-party biometric devices, turngates and electromagnetic locks.
Protection against deception
Face recognition system eliminates forgery or deception when someone else's smartphone or PIN code is used.
High data processing rate
Use of face recognition technology speeds up the check-in and check-out process through contactless and high reading speeds.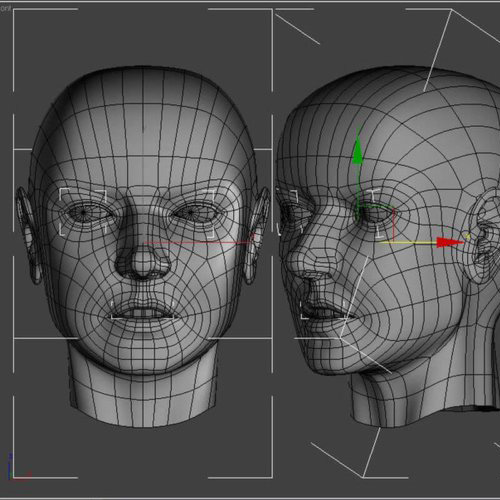 How face recognition works in the Workly system
The Workly biometric system consists of an iPad or Android tablet and our free TimePad app. You can also choose to integrate Workly with your internal IT system and biometric equipment.
An employee/visitor is tagged at the entrance to the workroom.
Workly takes a photo from the tablet's camera and compares it to the database (whether the individual has access to the workroom).
All time-stamped photos are stored in the system and will show whether or not a spoofing has occurred.
A special Workly algorithm can distinguish a real person from a photo or video.
When you try to deceive the system, you automatically receive notifications.
Signals from the system can go to the turngates or electronic lock (and the system keeps a record of the pass).
Facial biometry ensures the highest level of convenience and security
There is no additional cost to use the Workly biometric system.
You can connect Workly to your already installed biometric equipment.
You can integrate Workly with your Remote Access Control System (RACS).
If you don't have your own biometric equipment, use a regular iPad or Android tablet with the TimePad app installed.
You have remote access to all information through the website or Workly app.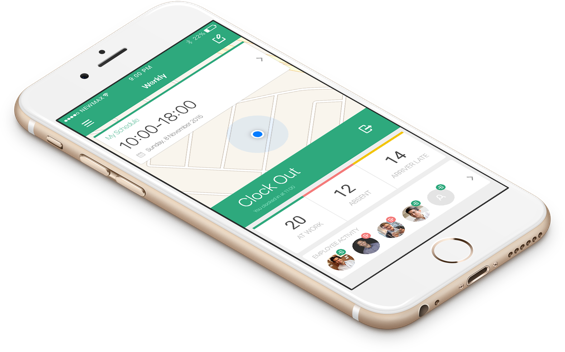 Supported devices