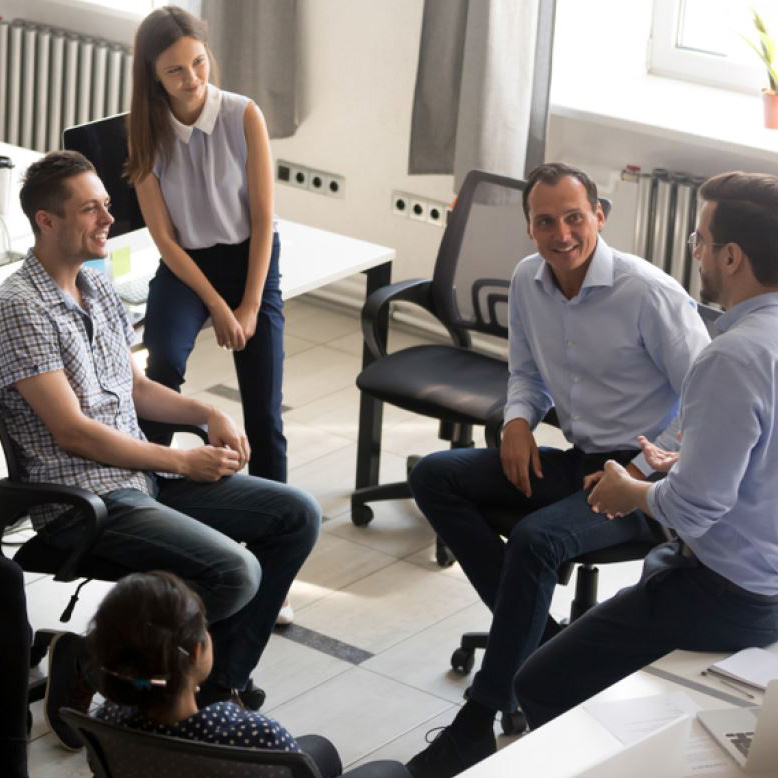 The larger the business, the more difficult it is to coordinate work and high staff commitments
Workly offers a contemporary solution for maintaining discipline and automating workflow management.
Track the actual clock-in and clock-out times of your employees.
Track staff on-site attendance in real time.
Analyze each person's performance in online reports.
Collect and edit data on all employees in the cloud (dismissed, hired, on vacation, sick leave).
Vast opportunities to control attendance and strengthen discipline
Multiple location management
Collect attendance data from all locations of your business.
Analytics and reporting
Use Workly's automated reports on employee hours worked and attendance monitoring.
Increased discipline and quality of work
Eliminating the possibility of cheating in the Workly system leads to increased staff performance efficiency and discipline.
How actual working time recording works
Unlike complex and expensive products, Workly offers a quick, cost-effective, and efficient solution.
You place a tablet with the free Workly TimePad app at the entrance to your office/workspace.
Your employees install the free Time & Attendance app on their smartphones, which generates a unique QR code. Now they mark their clock-in and clock-out times with a personalized code.
You get reports and analyze who is late and absent from work in real time.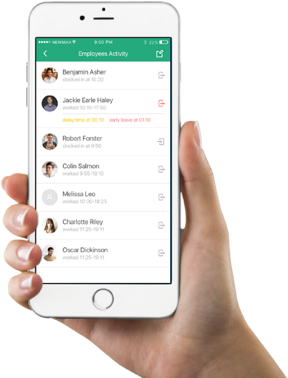 Workly solutions for recording of actual working time
Workly TimePad
Our free Workly TimePad app turns any iPad and Android tablet into an employee clock-in and clock-out tracking terminal.
Facial recognition
Supports employee identification by biometrics (face recognition).
Client application
Your employees record their clock-in and clock-out with a unique QR code, and managers keep track of staff attendance.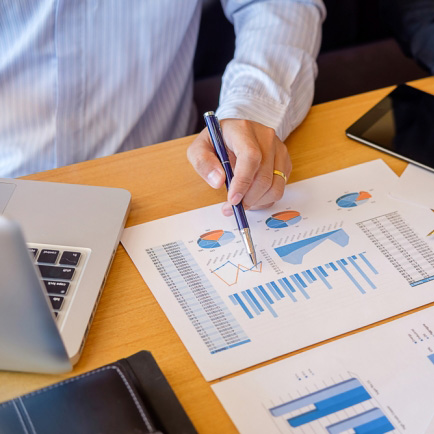 Working time recording automation will take your business to the next level
No more confusion, tedious routines, and time-consuming paperwork.
Automatic accounting of actual worked hours of each employee. And as a consequence, reduction of your Salary Fund (budget).
Increased staff discipline. Reduced rate of absence, late arrival, and early-lives. Improvement in quality of work and involvement of employees.
Structured information of each employees performance.
Saving of HR and managers' time operating personnel monitoring.
Supported devices