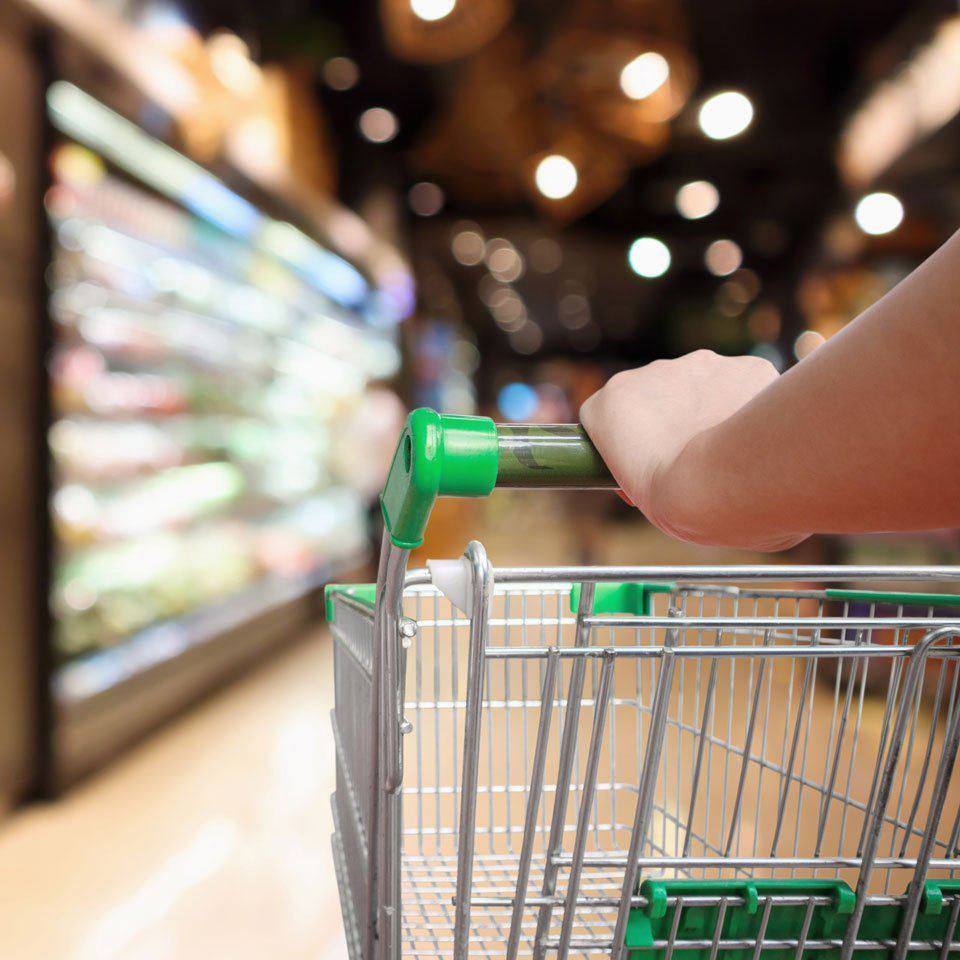 Revenue directly depends on the effective management of a retailer's workforce management
The average check, the frequency of purchases and loyalty are determined by the quality of service and the level of service. Therefore, in retail sales it is important to avoid the following situations:
An absence or insufficient number of employees in the shift to help buyers understand the products.
Absence or small number of cashiers who are long to serve buyers (and thereby cause dissatisfaction on the part of the latter).
The long process of approving work shifts, days off, sick leave and vacations of employees and, as a consequence, lack of an optimal work shift for different days of the week and month.
Systematic late arrivals and early terminations of service staff that reduces the overall quality of service.
Improve the efficiency of retail staff working time management
Workly functionality solves current tasks of HR management in off-trade.
Manage working time of all categories (internal staff, outsourced staff, merchandisers)
Real time control of staff going to shifts
Assignment of work schedule according to the store load
Optimization of SF (budget) - achieved by remuneration of labor based on the actual hours worked
Increase in turnover - achieved by optimizing staff-related retail processes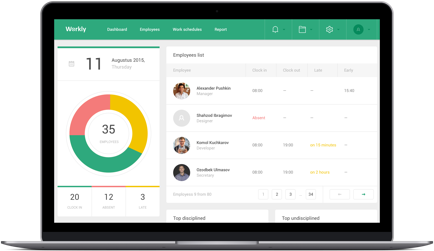 Solutions for retail HR management
Actual accounting
The system records the exact staff clock-in and clock-out times.
Work schedule planning
Allocate employees and prepare a work schedule for the required period of time.
Timekeeping accounting and attendance monitoring
Workly automatically generates wage bills based on attendance data (clock-in and clock-out)
Clients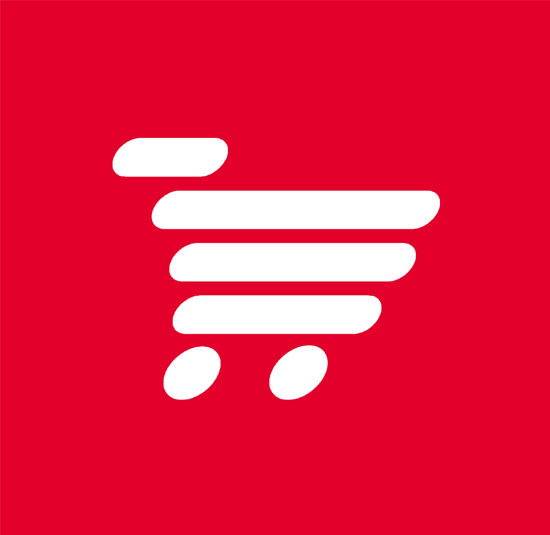 Korzinka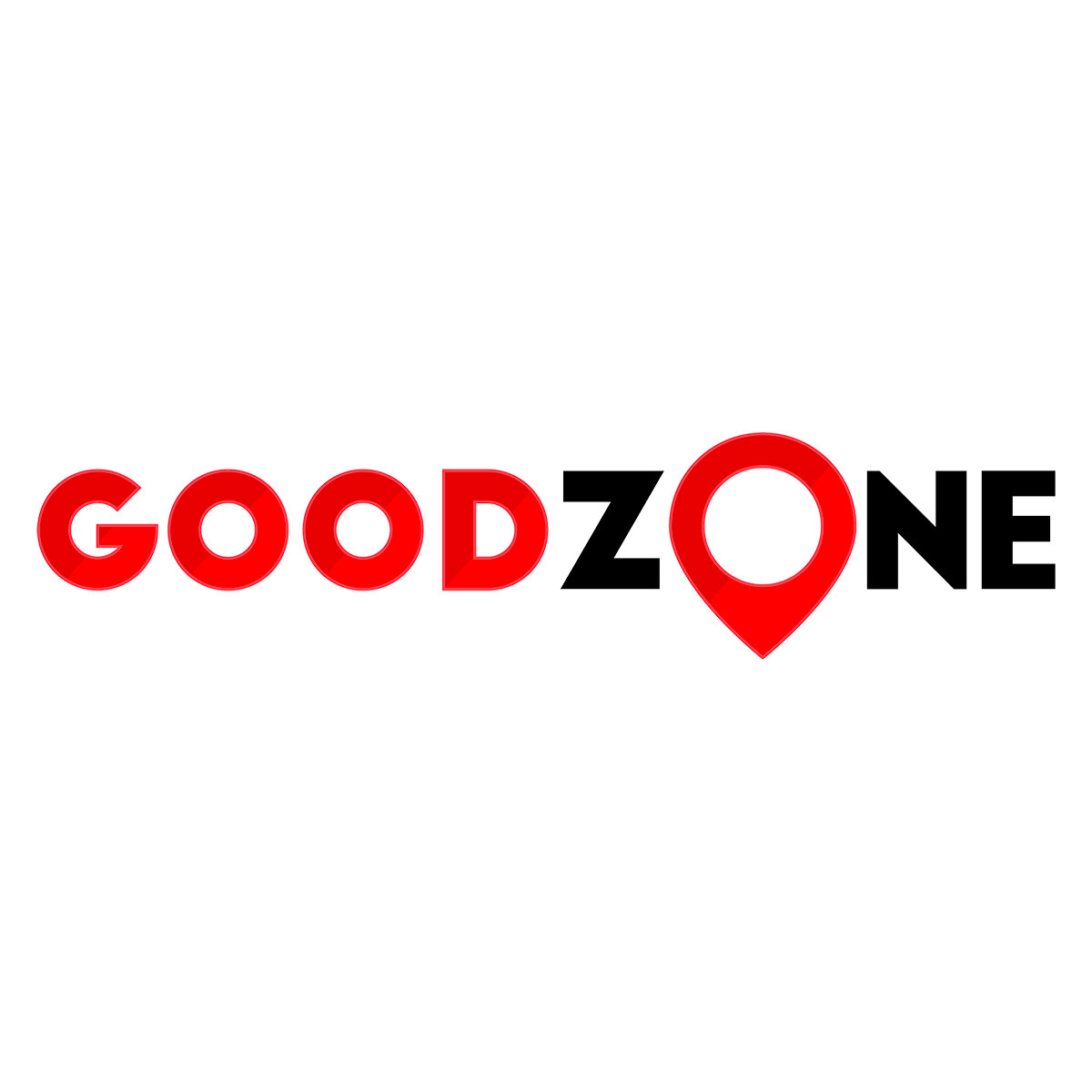 Goodzone