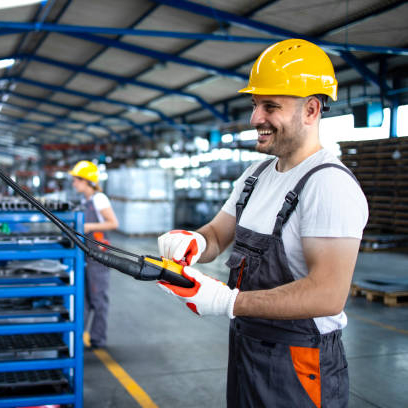 Compliance with working standards and other problems of present-day production.
Efficiency of modern manufacturing enterprises is directly related to the effective HR management. And here are just some of the urgent problems:
Unreasonable equipment downtime due to staff absences and late arrivals and shortage of labor resources in the shift.
Equipment revamping due to vilation by maintenance staff of discipline and improper work shift scheduling.
Complicated analysis of each work shift and further optimization of the work schedule.
Actual accounting, timekeeping accounting and attendance monitoring, analytics, and personnel planning at the place of production
Workly improves staff interaction at production facilities and automates routine tasks solution.
Records the staff clock-in and clock-out times.
Data exchange with ERP systems (1C/SAP), which simplifies time keeping
Automatically generates reports for each employee.
Workly analyzes the history of employees and recommends the best work schedule
Reduces SF (budget) by tracking non-attendance, absences and early terminations.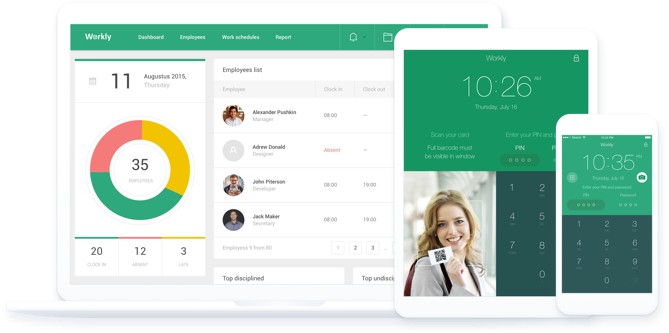 Automate your workforce management processes
Working time management
Monitor the violation of the work schedule in real time.
Working schedule
Optimal staff composition under production needs.
Payroll Calculations
Automatic tabling helps to avoid payroll errors and saves time.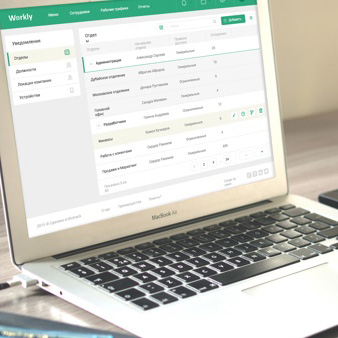 Workly can exchange data with other systems at the place of production
Improve the level of information and asset protection at the place of production.
Set access levels to different premises
Connect biometrics to recognize employees by photo from a tablet camera connected to Workly Timepad, or from peripheral equipment
Integration with Remote Access Control Systems (RACS)
Automatic notifications when attempting to enter a production facility without authorization
Clients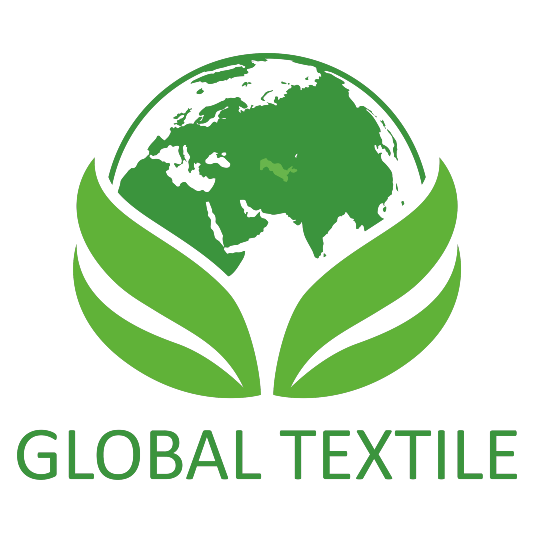 Global Textile Solutions